New launches have helped cement Canada's place in the industry according to new research, which also reveals leading fund strategies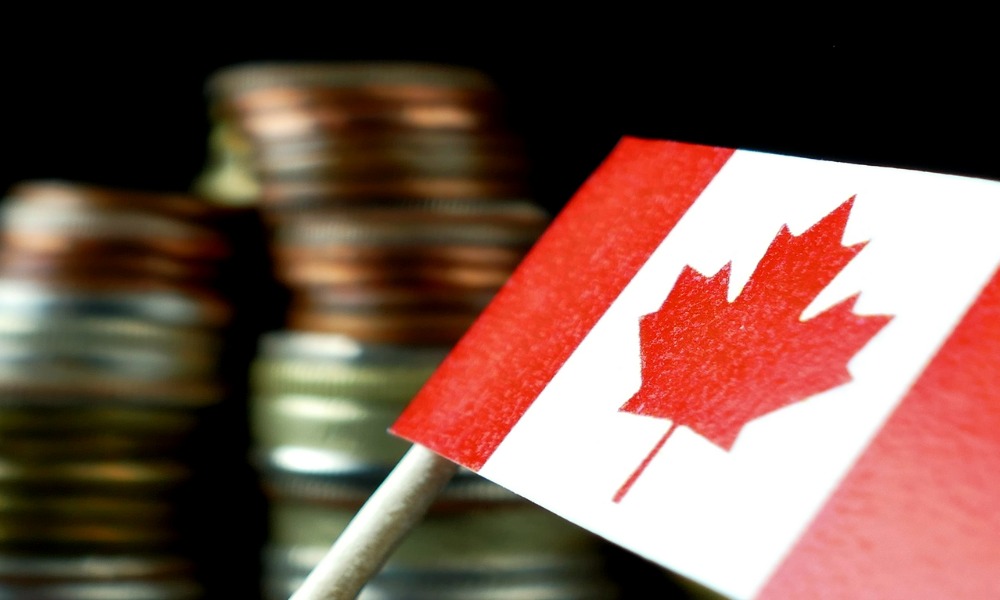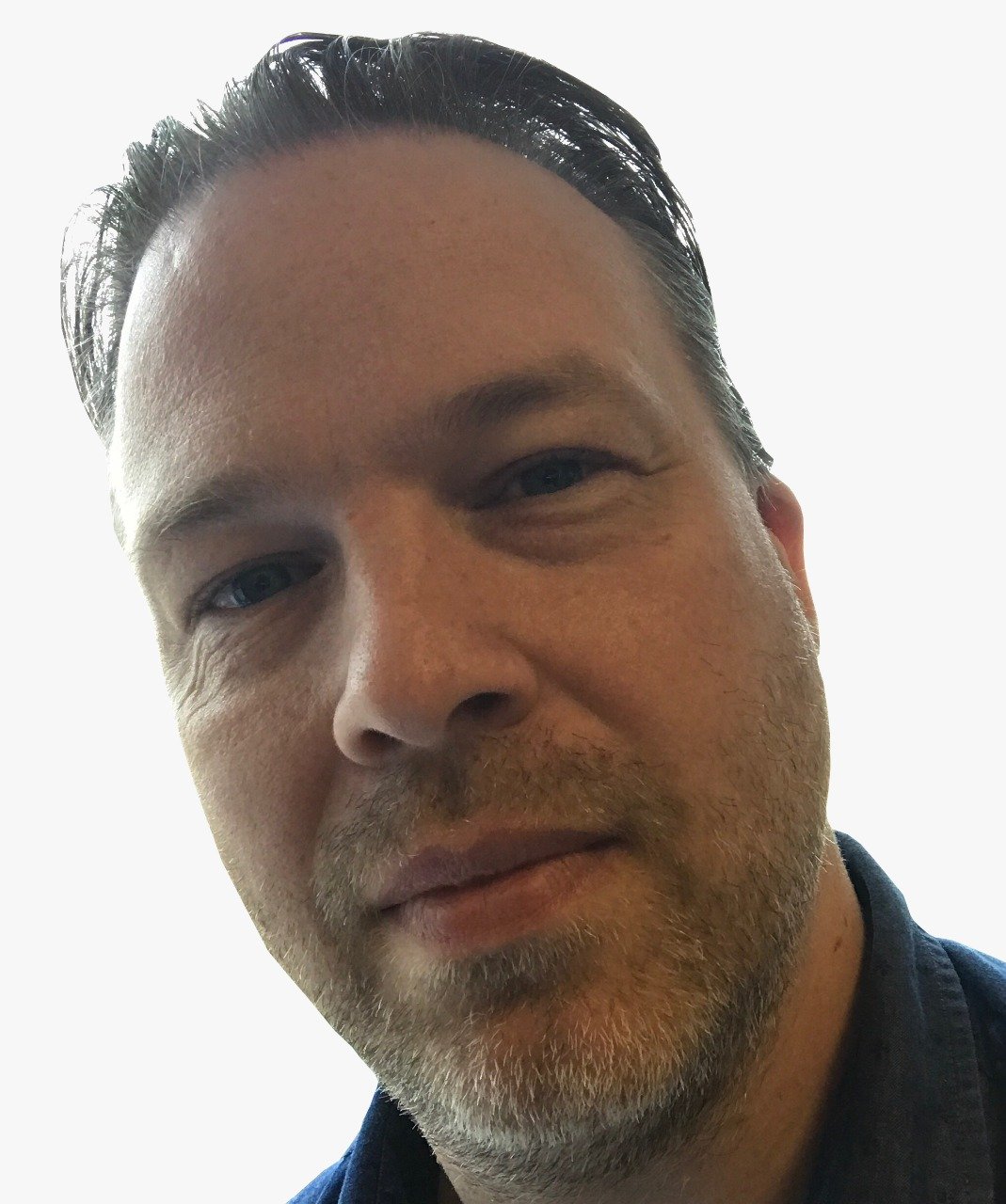 Toronto is among the world's top 10 locations for hedge funds with 395 or 1.4% of the total.
A new report from quant technology firm SigTech reveals that there were 27,255 hedge funds globally in 2021, with the US dominating in terms of location, with 67% of funds. New York alone is home to 25% of the world's hedge funds.
While the United States has also accounted for the most hedge fund launches since 2019 with 3,859 or 70%, Canada makes the top 5 with 101 (almost 2% of all launches), along with Brazil (127), China (287), and the UK (512).
"Our analysis reveals a strong and vibrant global hedge fund industry," commented Daniel Leveau, VP Investor Solutions at SigTech. "Despite a healthy growth in emerging hedge fund centers, US-based managers continued to dominate the industry, both in absolute numbers and in terms of new fund launches."
Hedge fund strategies
The most popular hedge fund strategy is Equity Long/Short, followed by Multi Strategy, Equities others (e.g., long bias, short bias), Fixed Income Credit and Event Driven.
However, crypto is the fastest-growing sub-category and now makes up almost 3% of all hedge funds (774 in total). Among new launches since 2019, cryptos make up almost 6% (310 in total).
More than one fifth of funds apply a purely quantitative investment process and around 2% claim to use artificial intelligence.
"The robust level of new hedge fund launches reflects a sustained strong demand from investors for innovative and uncorrelated investment strategies to meet return expectations in an increasingly challenging market environment," added Leveau. "Hedge fund growth shows no signs of abating, fuelled by the ever-increasing investment opportunities in the market, and the growth of new data and tools available to these funds."