Report reveals how remote working model, ESG pressures, and tech are shaping hedge fund managers' hiring and recruitment decisions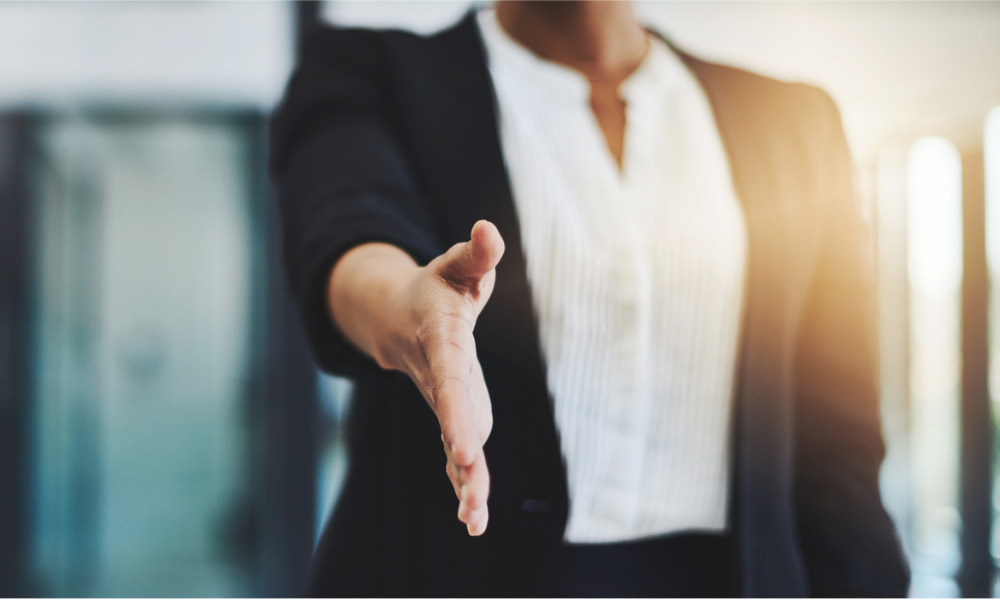 Just as many sectors in the broader economy have been contending with the Great Resignation and struggles hiring workers, members of the hedge fund industry are predicting struggles of their own with respect to maintaining their pool of talent.
In a new report titled Gaining an edge: How hedge funds are navigating the new talent landscape, the Alternative Investment Management Association (AIMA) did a survey of 100 hedge fund managers representing US$520 million in AUM. The participant population spanned different regions including Europe, the Middle East, and Africa (EMEA), the Asia Pacific, and North America.
Given hedge funds' recent strong performance, including last year's rapid recovery from the first-quarter correction, the industry is facing significant demand that requires deeper talent pools – particularly around the technology, operations, and quantitative analytics functions – to satisfy. All told, nearly 90% of all the respondents said they were "somewhat" or "very concerned" about talent retention in the near term.
Winning the war for talent isn't as straightforward as before, either. As flexible working models are embraced in the financial services sector and beyond, compensation is no longer the only type of ammunition firms can count on to attract and hold on to prized workers. Non-financial benefits are taking the spotlight as managers retain top talent by promoting better work-life balance (69%), supporting parental leave (68%), and offering opportunities for personal development (57%), to name some of the top-cited techniques
The rise of remote work has also led to new hurdles with respect to hiring. More than two thirds of respondents said their biggest recruitment challenges were assimilating new hires within the company's culture and training junior staff. In particular, firms cited misgivings around their ability to nurture the same hard and soft skills within junior hires that they would have learned through full-time immersion in the office.
And as investor demand for ESG products merges with rising regulatory pressures, workers who are skilled and versed in responsible investing are shaping up to be among the most in-demand hires over the next five to 10 years. Competition promises to be fierce, as nearly two thirds of all the participating firms said they have no dedicated ESG specialist currently on staff. The near-ubiquitous need to have a technology-focused solution across functions within a hedge fund, the report added, is fuelling a drive to lure data scientists and quantitative analysts, along with expectations of technology acumen among other roles within the firm's operations.
The report also found diversity, equity, and inclusion (DEI) as key to shaping hedge funds' talent-sourcing decisions, with 88% of participating hedge funds describing it as a 'very important' or 'important' theme. Among the different strategies firms are adopting to improve workforce diversity, the ones that emerged on top were determining skills needed to succeed rather than qualifications (63%), creating neutral job descriptions that focused on deliverables (46%), and using structured interviews (44%).
Almost all the hedge funds surveyed describe improving DE&I as a 'very important' or 'important' theme shaping how the hedge fund industry sources talent. Firms are putting this into practice in their hiring policies with a wide range of strategies to remove biases and maximise opportunities to uncover hidden gems among candidates that might have been missed by only drawing on traditional talent pools.