The first half of 2021 has produced strong returns not matched in more than a decade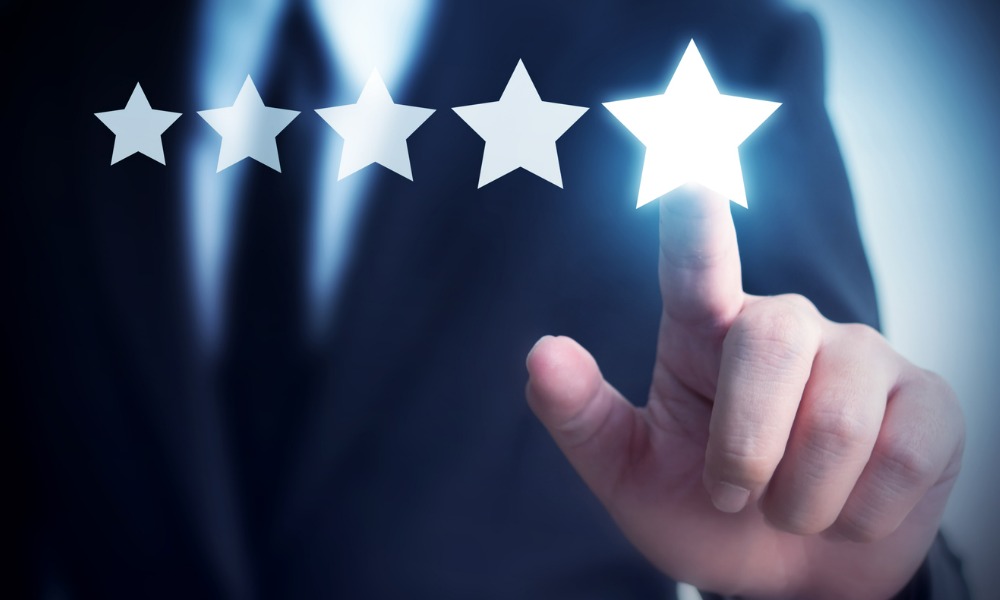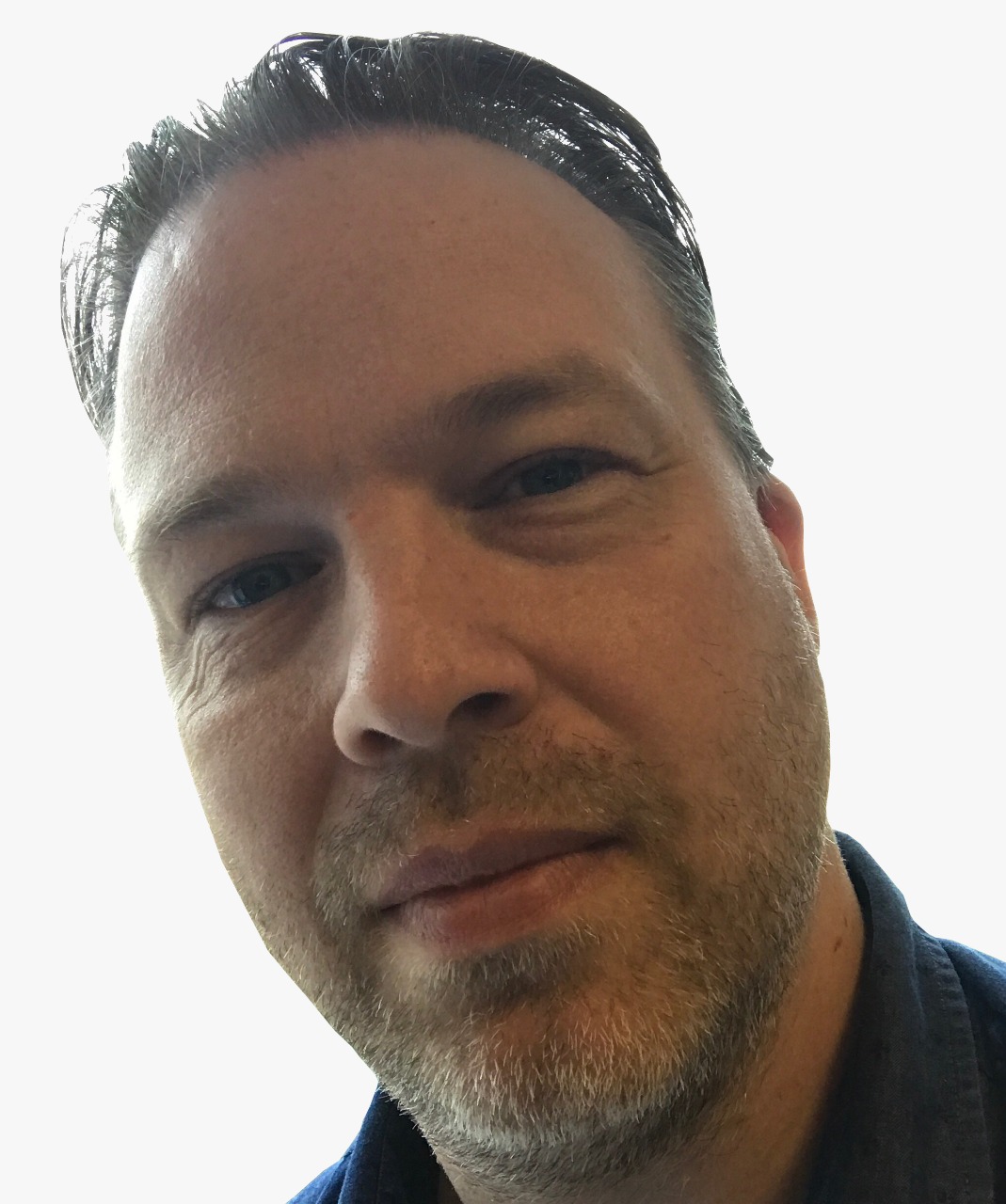 The first half of 2021 has seen strong results for hedge funds and investors are understandably happy.
A new survey from the Alternative Investment Management Association (AIMA) and business analysts HFM reveals that more than 80% of global respondents are satisfied with the performance of their hedge fund investments.
The industry has reported its strongest first-half results since 2009 and 2021 capital inflows up to May of US$57.8 billion eclipsed outflows seen in 2020 (-$23.4 billion) by more than two-fold.
More than one third of respondents intend to increase their hedge fund allocations in the second half of the year, and while this was down slightly from a previous survey, this may be due to a feeling of over-allocation. Half of respondents plan to maintain their current level of allocation.
"Investors value hedge funds' ability to protect against downside risk and provide steady performance in a variety of market conditions," said Tom Kehoe, managing director and global head of research and communications at AIMA. "The vast majority of investors unsurprisingly remain satisfied with their hedge funds performance and are considering their future allocation plans accordingly. If the industry's performance in H1 can be sustained for the rest of the year, it will have generated its highest returns for investors in over a decade."
Among those planning to increase their hedge fund allocations, new opportunities within the class are a major reason (38%) followed by continued expectation of strong returns (31%).
Global macro strategies are likely to see the strongest inflows in H2 (32% of investors planning an increase), with investors particularly interested in the strategy's ability to hedge against rising inflation. Long/short equity and multi-strategy funds can also expect significant investor interest, with 31% planning increases.
Private credit was cited by investors as the most popular strategy to counter low fixed income yields.
Hedge fund managers' targets
Hedge fund managers are targeting private wealth investors, such as family offices and high-net-worth individuals but the way that they reach clients has changed during the last year.
"During the pandemic managers have had to think creatively about ways of reaching new investors. To date, this has meant a heavy reliance on referrals from existing clients," explained HFM's head of investor research James Sivyer. "However, our survey results indicate managers may have started to exhaust this particular source and are instead looking to prime broker capital introduction teams to generate new leads."