Exempt market dealer connects issuers to investors via blockchain technology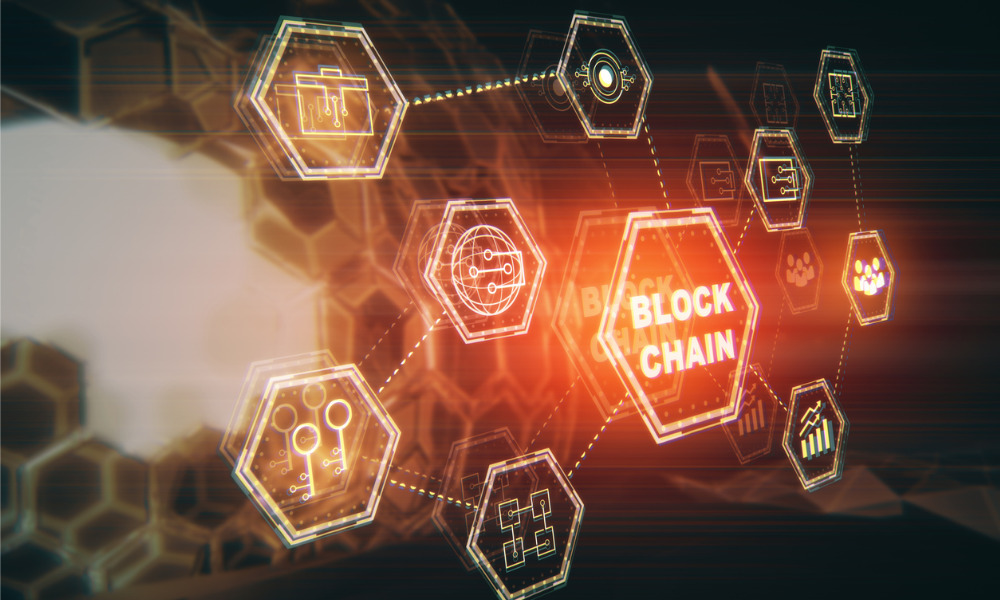 The first private securities marketplace to operate in multiple provinces in Canada has opened with its first issuer and is onboarding accredited investors.
Finhaven Private Markets is operated by Finhaven Capital Inc., a registered exempt market dealer in Canada, and operates similarly to a stock exchange but deals only with private securities, connecting issuers to accredited investors using Distributed Ledger Technology (blockchain) and digital securities.
It aims to have 30 issuers in two years but will be selective. Issuers will be private commercialized firms looking to raise at least $2 million in capital to fund their next stage of growth. In particular, Finhaven Private Markets is targeting issuers in various industries, including technologies, food, real estate and climate change.
In a release, it explained that accredited investors and permitted clients who meet assets and/or income thresholds in securities legislation can invest in digital securities offered by non-reporting issuers (whose securities do not trade publicly), hold them in a digital wallet, and, importantly, trade those digital securities among themselves by way of privately negotiated trades.
CEO DH Kim told WP the significance of using the blockchain infrastructure means it can remove numerous intermediaries and provide a more efficient service to investors. The hardest part, he added, was regulatory authorization. However, working with regulators from B.C. to Quebec, they were able to distribute tokenized securities for primary markets and were given the green light to operate a marketplace. For the secondary marketplace, it also got clearing agency exempt relief to settle transactions in real time.
Regulators, of course, wanted to identify any unforeseen risks brought by this approach and to ensure the technology was solid and good enough.
"Canadian security regulators have started seeing the value of innovations in the market," Kim said. "I would say they were trying to help the business and trying to explore what new things can be done in capital markets."
While there are many blockchain ledgers now out there, there is a wide scope of understanding and innovation. The big question, Kim said, is "who's going to really pave the way to the new world?"
The first issuer is SolarPark, a high efficiency solar panel manufacturer with a diversified portfolio of clients in the U.S. and South Korea for residential and commercial markets. Founded in 2007 and boasting 181 employees, SolarPark is raising $13 million through an 8% Convertible Bond with a three-year maturity to deliver a $43 million secured contract with a $6 billion solar power project in South Korea by August 2021.
While public markets have turbo-charged its technology and innovation, Kim said private markets and how we raise capital are relatively outdated. By leveraging blockchain, he believes Finhaven can inject efficiency into the space. And with firms now generally staying private longer before going public, he said it's vital there is good infrastructure to help them raise capital and create new avenues of access for investors.
Kim said: "[There needs to be] good communication channels between the issuers and investors so the issuers can have the right value and, at the same time, investors can have good facilities around them to buy and sell private securities. From my perspective, the magnitude of innovation is substantial."
Securities regulators, in consultation with the Canadian Securities Administrators' Regulatory Sandbox Committee, have granted Finhaven Private Markets relief in British Columbia, Alberta, Saskatchewan, Manitoba, Ontario, and Québec from securities law requirements for marketplaces and clearing agencies.
It now plans to select 30 issuers for the marketplace by Q4 2022 using a "rigorous due diligence process", build an active community of 300 accredited investors by Q2 2021, and commence secondary trading in the marketplace once the first companies have met their capital raise targets.