The active, diversified portfolio of Canadian resource companies offers investors capital appreciation and tax benefits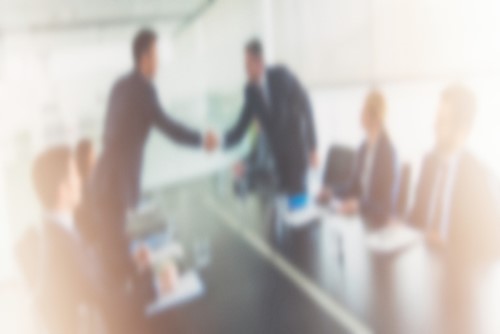 Middlefield Group, on behalf of the MRF 2019 Resource Limited Partnership, has filed a preliminary prospectus relating to the initial public offering of MRF 2019 units.
The MRF 2019 partnership, whose offering will be made in each province of Canada, aims to provide investors with capital appreciation and significant tax benefits, including the deductibility of 100% of their original investment. The partnership intends to achieve enhanced after-tax returns through active, diversified investments in equity securities of Canadian companies involved primarily in the resource sectors.
A leading provider of flow-through share funds in Canada, Middlefield has a strong track record of positive after-tax returns. The firm says it has sponsored 59 public and private flow-through funds since 1983, and has acted as an agent or manager for over $2.5 billion worth of resource investments.
The syndicate of agents for the offering is being co-led by CIBC Capital Markets and RBC Capital Markets. It also includes:
Scotiabank;
TD Securities;
GMP Securities;
Industrial Alliance Securities;
Canaccord Genuity;
Middlefield Capital;
Echelon Wealth Partners; and
The firm has announced a maximum offering size of $50,000,000 for the fund.
Follow WP on Facebook, LinkedIn and Twitter