Toronto PE firm taps financial industry leader and diversity champion as it invests in market-changing Canadian businesses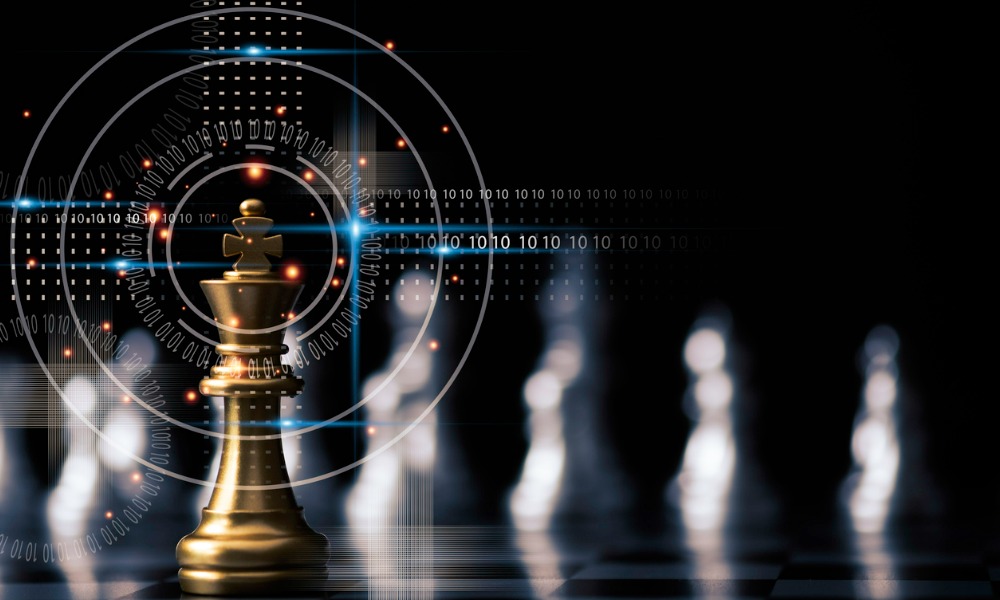 Maverix Private Equity has announced Wes Hall as the latest addition to its advisory board.
A Toronto-based private equity firm, Maverix announced its inaugural US$500 million growth fund this past April. Helmed by a team of experienced professionals, the firm is currently investing out of its Maverix Growth Equity Fund, seeking meaningful minority positions in North American companies with rapidly growing revenue and evidence of a profitable business model.
"We are beyond excited to welcome Wes to our Advisory Board as we move forward on our mission to challenge the status quo and invest in market-changing Canadian businesses," said John Ruffolo, founder and managing partner at Maverix Private Equity. "Our team is thrilled that such a high-caliber professional, with immense financial and entrepreneurial expertise, chose to join our team to drive transformation and growth in our economy."
The executive chairman and founder of Kingsdale Advisors, Hall's track record of success includes large North American brands such as Air Canada, Barrick, BHP Billiton, CN, and Suncor. He's also a regular fixture on lists of Canada's most powerful people maintained by some of the country's largest publications.
With his formidable network of relationships across Canada's corporate landscape, Hall actively advocates for positive socioeconomic change in his role as the chairman of the BlackNorth Initiative (BNI). Since June 2020, BNI has fought against systemic racism in Canadian businesses by pressing for improved hiring practices and data-driven diversity targets, among other actions. As the first Black Canadian Dragon to join CBC's Dragon's Den, he will also aim to help exceptional BIPOC entrepreneurs transform their visions into concrete and prosperous businesses.
"This is a very exciting venture, seeing the next wave of monumental growth and opportunity in Canada's economy," says Hall. "Considering the depth of Canada's talent and the impressive resources at Maverix, we are more than capable to strengthen and transform our businesses and communities for the better."
Hall is also an active board member for numerous charitable initiatives including the SickKids Foundation, Pathways to Education, and The Black Academy. Beyond that, he was one of five experts tasked to review and modernize the Ontario's capital markets regulations as part of the provincial government's Capital Markets Modernization Taskforce in 2020,.