Other Life: Cult Wines founder encourages others to follow their passions to achieve life fulfillment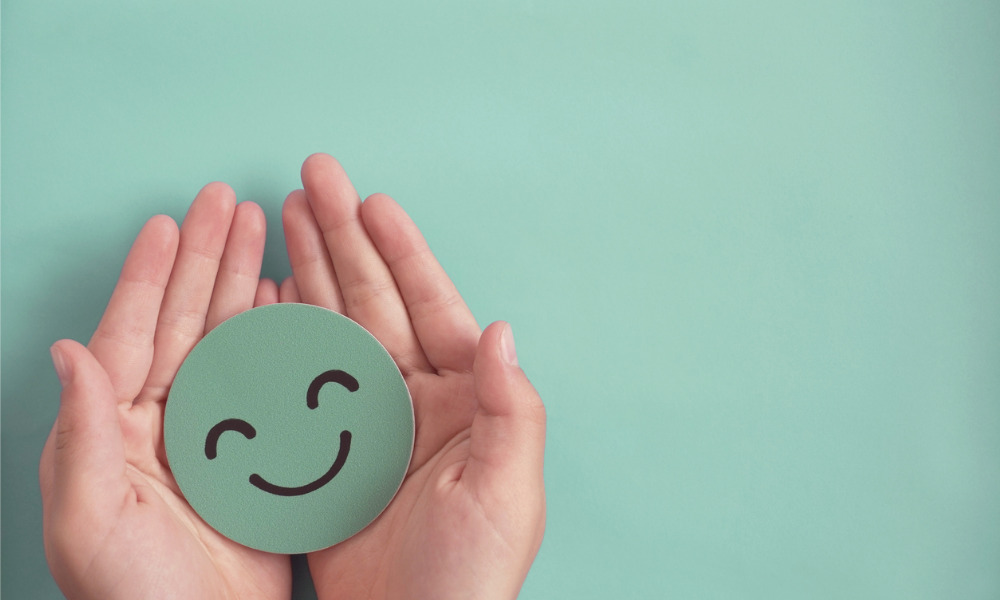 This is our new Friday online feature, called Other Life, which focuses on what financial professionals do when not at their desks serving clients and managing portfolios. If you have a hobby, interest, or achievement that you'd like to share, please email [email protected]
When you ask Atul Tiwari about how his passion for wine led him to bring Cult Wines to North America, he describes his "journey into wine".
"It started when I was working for BMO in London, U.K.," Tiwari, Cult Wines' chief executive officer (CEO) Americas, told Wealth Professional. Tiwari was head of legal and compliance for Europe and Asia group when he met Michael Chapman, a South African who was the head of BMO Nesbitt Burns in London and quite a wine lover. Chapman always ordered wine, often from South Africa or Australia, when they went to dinner. Up to then, Tiwari favoured beer, but said, "having an opportunity to try some of the lines that he knew opened my eyes to the world of good wine."
When Tiwari returned to Toronto, he took weekly lessons to learn about different regions and wines. But, he said the biggest turning point was when he moved to BMO Asset Management, where his new boss, CEO Barry Cooper, became his business and wine mentor.
"Barry is probably one of the most wine knowledgeable people in all of Canada and he's very well known in France," said Tiwari. "So, the level of wines that I was fortunate to share really stepped up quite a bit with Barry, who also introduced me to a number of his friends and brought me into the Confrerie des Chevaliers du Tastevin."
The group, which focuses on burgundy, has about seven events a year and a communal cellar, which allowed Tiwari to learn one region's wine – now his favourite – very well.
Wine also led him to marry his wife, Roisin, the head of fine wine for Ritchie's Auction House. They've shared that passion since, getting engaged in Burgundy and taking trips to various wine regions, such as France and Italy. They're also introducing their children to wine, talking about it and allowing them to smell it, then asking them to describe what they smell. One child is a dinosaur fan, so often replies with something like dinosaur bones or T-Rex teeth!
Tiwari has enjoyed the wine journey, especially meeting others who share his interests beyond wine.
"It's been an amazing journey for us, just in terms of who we've met and who we count as our close friends," he said. "I would say enjoying fine wine is one of the common threads, so that's important to our overall lives outside of our work. Then, I was fortunate to find a way to marry my passions of asset management and fine wine for work, so I consider myself quite lucky."
Tiwari was interested in making wine a recognized asset class in North America, just as it was in Europe and Asia. So, he drew up a business plan with Carrie Tuck, now Cult Wines America's chief marketing officer, and brought Cult Wines to this continent. Cult Wines was originally started by UK-based Tom Gearing and his father Philip, and Tiwari is now spearheading the business in Canada, the United States, Caribbean, and Latin America. They're also seeing large returns in the champagne market.
Tiwari enjoys where the journey has taken him. He enjoys wine, but also the intellectual challenge of understanding the winemaking process and results – and the romance of it. He said that involves talking to winemakers about their passion and what's driven them to make these wines, but also discovering the story and stories behind when the wines were made. He's also following the impact of climate change, which is changing where various wines can be grown.
"I wanted to be able to pull those two passions of fine wine and asset management together, so it's a dream job," said Tiwari.
"A lot of people are working in jobs that they're not really happy with. It's a cliché, but I think it's important that you're happy in what you're doing. So, if you can find a way to take an interest and turn it into a job or occupation or career, that's great.
"You can encourage others to follow their passions. You still need to make an income to support yourself and your family, but it's worth taking the time to make something that you're passionate about your job. That will go a long way toward fulfillment."