Survey reveals 90% of clients had inquired about the alternative investment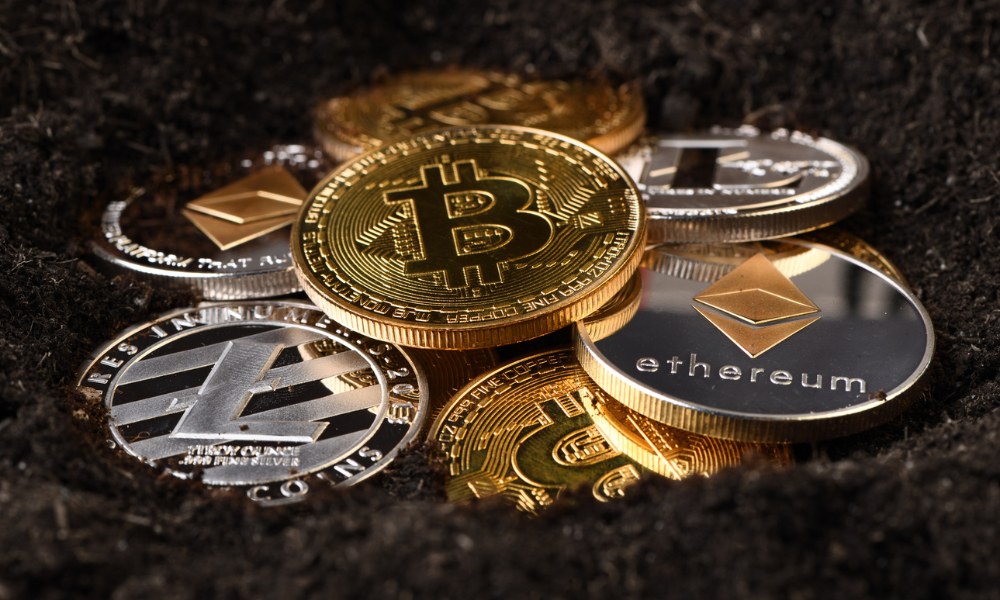 Recent research shows the majority of financial advisors anticipate that the price of Bitcoin will decline this year but remain optimistic about the cryptocurrency in the long run and have allocated it to many client accounts.
According to a survey by cryptocurrency index provider Bitwise Asset Management and exchange-traded fund platform VettaFi, while 60% also think it will increase in five years, 63% of advisors anticipate Bitcoin's price will decline in 2023.
The poll found that 90% of advisors said that clients had inquired about cryptocurrency, indicating that client interest is high. Additionally, 15% of advisors stated they are investing in cryptocurrencies, dropping from 16% in last year's study -- still much higher than the 9% and 6% reported for 2021 and 2020, respectively.
VettaFi discovered that many said their clients were investing in cryptocurrencies separately from their advising engagement. Only 29% of advisors claimed to have access to cryptocurrency in client accounts, while the remaining 71% claimed that their employer prevents them from doing so.
In contrast, according to a recent Ignites Research survey, 71% of advisors don't know enough about cryptocurrencies or wouldn't advise clients to invest in them, and 60% of those surveyed said that they wouldn't change their asset allocation even if the Securities and Exchange Commission started to regulate the sector.
Since November, when the cryptocurrency exchange FTX collapsed, there has been turbulence in the crypto market. Some analysts have forecast that Bitcoin may drop to $5,000 because of the ripple effects the collapse of FTX has had on the cryptocurrency market.
A peak of about $70,000 was attained in November 2021, and it is presently trading at roughly $23,000. Lenders of cryptocurrency and other service providers have started taking action to steady their companies.
Kraken, Bybit, and Swyftx, all cryptocurrency exchanges, each reduced the size of their personnel by 30% at the end of the previous year. Genesis, a bitcoin lender owned by Digital Currency Group, fired 30% of its workforce at the beginning of this month and filed for Chapter 11 bankruptcy last week.