Latest offering leverages firm's partnership with leader in alternative fixed-income investment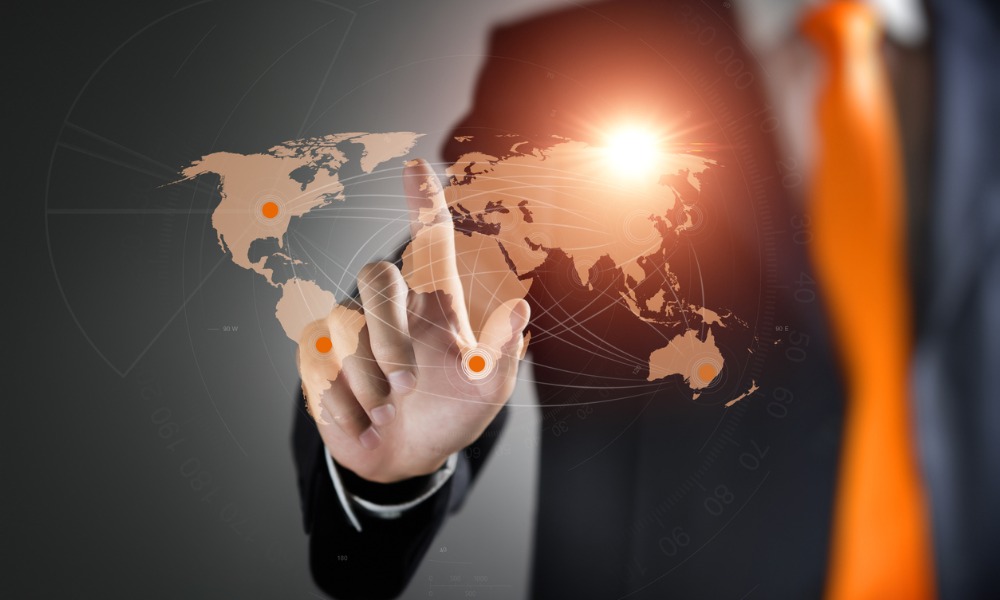 Mackenzie Investments is bolstering its leading position in Canada's alternative investment space with the launch of a new private credit fund.
The Mackenzie Northleaf Private Credit Fund, the firm's seventh fund offering since launching Canada's first absolute return fund for retail investors in 2018, offers accredited retail investors the opportunity to achieve higher income with enhanced lender protections relative to investments in the public debt space.
"Traditional fixed income investments are currently offering historically low rates. Many investors are looking for new ways to secure more attractive yields, while still maintaining acceptable risk levels," said Michael Schnitman, Senior VP and head of Alternative Investments at Mackenzie Investments. "We feel that private credit, especially direct middle market lending, offers an attractive alternative."
For retail investors, the Mackenzie Northleaf Private Credit Fund combines several attractive features. Addressing traditional barriers private credit investments, the fund comes with a $25,000 investment minimum, monthly purchases, quarterly redemptions, and no hard investor lockup. It also offers access to a carefully maintained selection of senior secured floating rate loans to global mid-market private companies, which have historically been available primarily to institutional investors.
"Since the 2008 financial crisis, regulatory policies have limited banks' approaches to financing for mid-market companies which has spurred alternative lenders to fill this void," Schnitman said.
By providing differentiated exposure to direct lending transactions, he said the fund offers the potential for higher new issue yields, lower historical default and loss rates compared to high-yield bonds and broadly syndicated loans, and increased diversification with access to the growing universe of privately held companies.
The fund is managed by Mackenzie's Fixed Income team in partnership with Northleaf Capital Partners, with most of its capital to be invested in Northleaf's senior secured private lending program for institutional investors. This represents the first collaboration between Mackenzie and Northleaf since they announced a strategic partnership in September last year.
"Northleaf's senior private credit strategy is distinguished in its geographic mix between Europe and North America, relative value approach, private equity sponsored deal sourcing, and focus on first lien and unitranche investments," Schnitman said. "Northleaf applies its proprietary portfolio construction and risk management process to ensure the portfolio creates significant diversification in holdings, industries and geographies."
To further simplify access and facilitate liquidity for investors, the fund manages capital commitments and all capital calls by tactically incorporating Mackenzie's active high yield and floating rate income ETFs into its portfolio.
"We're delighted to scale our strategic relationship with Northleaf, allowing Mackenzie and Northleaf together to construct a strong foundation for future innovative private markets products," Schnitman said.