The new fund is the first to give Canadian retail investors access to an absolute-return strategy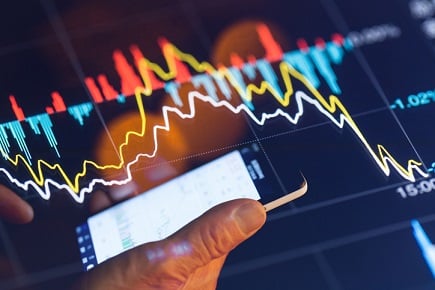 Mackenzie Investments has unveiled the Mackenzie Multi-Strategy Absolute Return Fund, a new investment product that's based on Canadian regulators' alternative framework proposal for conventional mutual funds.
"Absolute return mutual funds challenge the conventional approach to investing, and Mackenzie is proud to be the first to bring this non-traditional solution to Canadian retail investors," said Michael Schnitman, senior vice-president of Product at Mackenzie Investments. "The new fund has the added benefits of being transparent, highly liquid and closely regulated under National Instrument 81-102."
The fund, which allows retail investors to complement their traditional portfolios with several innovative strategies, will be available for sale to the IIROC distribution channel. Like other alternatives, it offers the potential for lower volatility through the use of assets not correlated with the markets. The firm added that sophisticated risk-allocation methodology can let investors "experience a smoother ride."
Mackenzie's Asset Allocation team, composed of leaders with decades of experience managing institutional alternative strategies, will holistically and dynamically allocate among multiple non-traditional strategies such as long/short equity, opportunistic credit, and global macro.
"Mackenzie is proud to be a true pioneer in this space, delivering this strategy to mainstream investors and helping them achieve their financial objectives," said Mackenzie Investments President and CEO Barry McInerney.
Related stories: