Hedge fund withdrawals also linked to investors' growing interest in other asset classes, experts say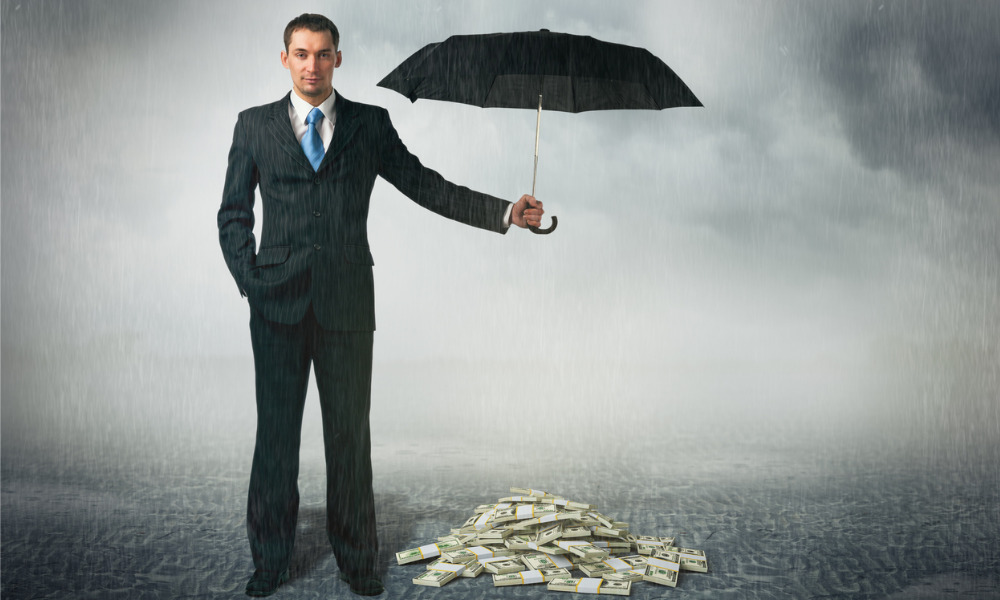 As their current allocation to alternatives is well over their expectations, hedge funds are seeing a large volume of investor redemption. Overallocation is putting pressure on private equity as well.
According to a Preqin analysis released on Tuesday, the average investor allocation to hedge funds in North America is 15.2%, which is more than three percentage points higher than the average goal allocation of 11.9%.
Hedge funds now account for 11.2% of investor holdings in the Asia-Pacific region, which is slightly more than the goal allocation of 9.4%.
Only in Europe is the allocation to hedge funds now going below target.
"The hit to public equity and fixed-income markets we've witnessed during 2022 means [that] many investors have overallocated to alternatives. This is true for many investors in hedge funds, too," the report said.
Additionally, North American investors may "face more pressure on withdrawals than markets in other areas," because the region has the highest rate of overallocation to hedge funds.
Recent hedge fund flow figures show that the pressure is already present.
The greatest monthly net outflow from hedge funds since 2016 occurred in October, when investors withdrew $14 billion, according to the most recent asset flow data from eVestment.
Furthermore, it was the fifth month in a row that net flows into the asset class were negative.
According to statistics from eVestment, the biggest causes of net withdrawals over the last three months were long-short equity, macro, and credit strategies.
Investors' overallocation to the asset class in 2022 is partly due to the capacity of hedge funds to protect investor assets.
Data from eVestment shows that while the S&P 500 lost 17.1% year-to-date through October, hedge funds lost an average of just 7.6%.
Managed futures and alternative risk premia, the two most lucrative strategies, saw average gains of 12.9% and 8.6%, respectively, in the first ten months.
The deteriorating macroeconomic environment, according to Ben Crawford, head of research at BarclayHedge, has also contributed to the significant withdrawals from hedge funds in recent months.
"Rising interest rates, unchecked inflation, and increasingly dour economic forecasts, [to] name just a few. Investors trimming risk exposures and performing portfolio rebalancing at quarter-end likely had a multiplying effect on redemption activity from hedge funds," Crawford told Institutional Investor.
Investors' increasing interest in other asset classes, according to Peter Laurelli, head of global research at eVestment, is also a factor in the exodus from hedge funds.
Laurelli also clarified that prior performance also contributes to atonements.
eVestment statistics show that the funds with the 50 highest net inflows in 2022 gained an average of 17 percent two years ago, compared to the funds with the 50 largest net outflows in 2022, which only returned an average of 6.5% in 2020.