Industry letter urges provincial regulator to clarify scope of restrictions, review proposed competency profiles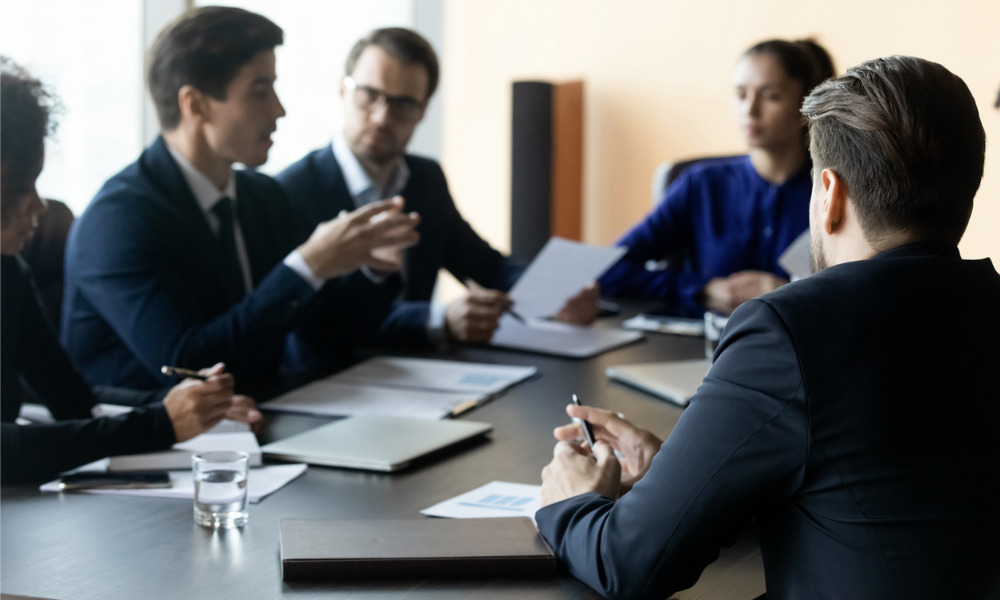 The Investment Industry Association of Canada (IIAC) is asking the Financial Standards Regulatory Authority of Ontario (FSRA) to clarify and review certain aspects of its proposed rule to limit the use of the "financial planner" (FP) and "financial advisor" (FA) titles in the province.
"[T]he IIAC supports additional clarity and standardization for the provision and supervision of financial planning in the industry," the association said in a comment letter. "We recognize that there are many individuals who may hold themselves out as financial planners but may not have the necessary proficiency requirements and appropriate oversight."
The letter highlighted how a provision of the Financial Professionals Title Protection Act, 2019, places restrictions not just on the titles "financial planner" and "financial advisor," but also other titles with which the two. While the IIAC acknowledged the FSRA's intent to capture potentially confusing spellings such as "financial adviser," it noted that the act's verbiage could potentially sideswipe a variety of titles generally accepted for IIROC registrants such as "investment advisor" or "estate planner."
"The IIAC requests that FSRA consider issuing guidance to clarify the titles that section 2 of the FPTA is intended to address," the organization said, urging the regulator to engage with the industry prior to releasing such guidance.
The association also voiced concerns with baseline competency profiles that FSRA set out for financial planners and financial advisors, saying that some of the activities specified are not necessary in certain cases encountered by financial planning professionals or IIROC advisors. Noting that he two profiles seemed to have almost identical elements, it referred the regulator to IIROC's consultation on competency profiles for registered representatives and investment representatives.
"While IIROC's competency profiles may not be directly applicable to, for example, MFDA registrants, we believe it is a useful tool when re-examining Table 2 to ensure it adequately reflects the proficiencies a financial advisor should have, and which ones should not be included," the IIAC said, adding that it would be "helpful" if FSRA could articulate who it envisions as FA title users.
While the IIAC is supportive of FP and FA title users disclosing their credentials, it stopped short of backing it as an additional disclosure requirement. Aside from already-existing requirements for securities registrants, it cited rules under the client-focused reforms that prevent registrants in client-facing relationships from using titles or designations that could reasonably deceive or mislead.
It also asked that FSRA consider exempting both IIROC and MFDA registrants from its proposed framework for title protection, suggesting that not doing so would subject them to "duplicative oversight and unnecessary regulatory burden." With respect to the FSRA proposal to have credentialling bodies collect fees on its behalf, the association requested further details, highlighting the importance of either keeping fees low or allowing reduced fees for SRO registrants who already pay fees to their SROs.
Addressing FSRA's request for input on consumer education campaigns on FP and FA title use, the IIAC agreed it is important, stressing the need for transparency as to what the regulator is undertaking.
"It is necessary that the public is made aware of the changes being made for their benefit and this includes why the title protection framework is being created and what outcomes FSRA hopes to achieve in language that is clear and concise," the association said.