Absolute Alpha has positive long-term returns with low equity and fixed income market correlation, says portfolio manager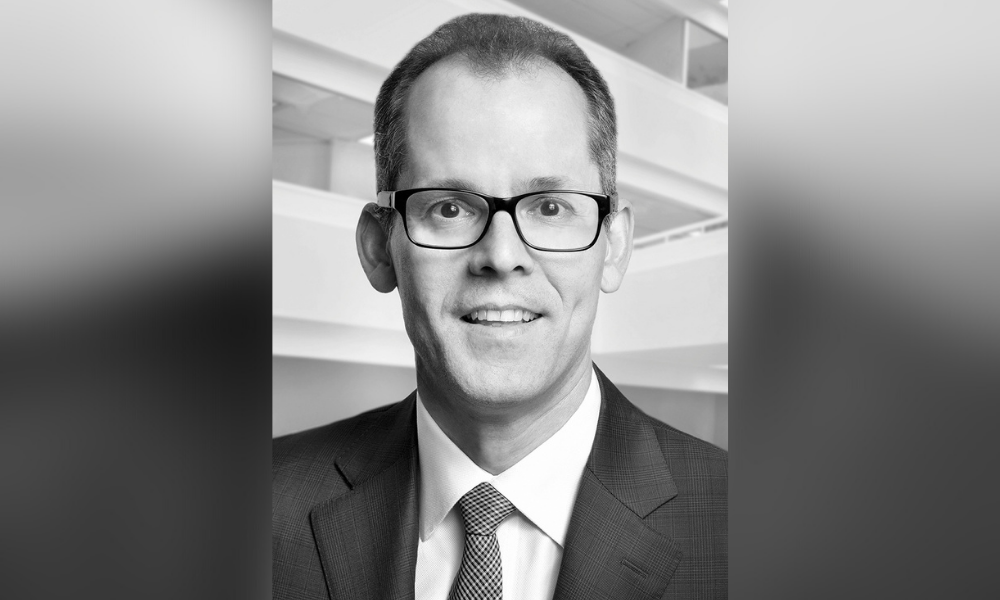 Picton Mahoney Asset Management's new Absolute Alpha Fund offers investors easy access to the company's full range of skills, Neil Simons, its portfolio manager, told Wealth Professional.
80% of the fund, launched in February, is comprised of 80% of Picton Mahoney's existing strategies. He said it offers "positive expected returns over longer time horizons, but with a low correlation to equity and fixed income markets".
"I would say the risk and return drivers of the portfolio are composed of existing strategies that are associated with funds that have much longer track records," Simons said. "We're making use of the investment skills across the firm and sourcing investment strategies from our equity team, fixed income team, and merger arbitrage team."
Simons said "absolute return" is an alternative fund buzzword, which denotes that the portfolio should move independent of market conditions to deliver positive returns over an extended time frame.
It is Picton Mahoney's first fund that combines the market neutral style of strategies in one portfolio, though he said the company has a market neutral portfolio and merger arbitrage strategy that have both been around for awhile.
"This is absolutely the first time where we're combining many of those elements into one," said Simons.
He noted this fund, which is being managed daily, will help advisors diversify portfolios with a fund that is performing well, particularly since the market is moving from a period of accelerating, to moderating, economic growth with moderate class returns and potentially more market volatility.
"It moves it away from the core risks embedded in most investor portfolios, which are driven by equity and fixed income risk," he said. "So, anything they can add that makes it independent of that should help the portfolio, especially in the current environment."