No-charge portfolio construction consultation service offers advisor access to comprehensive data analytics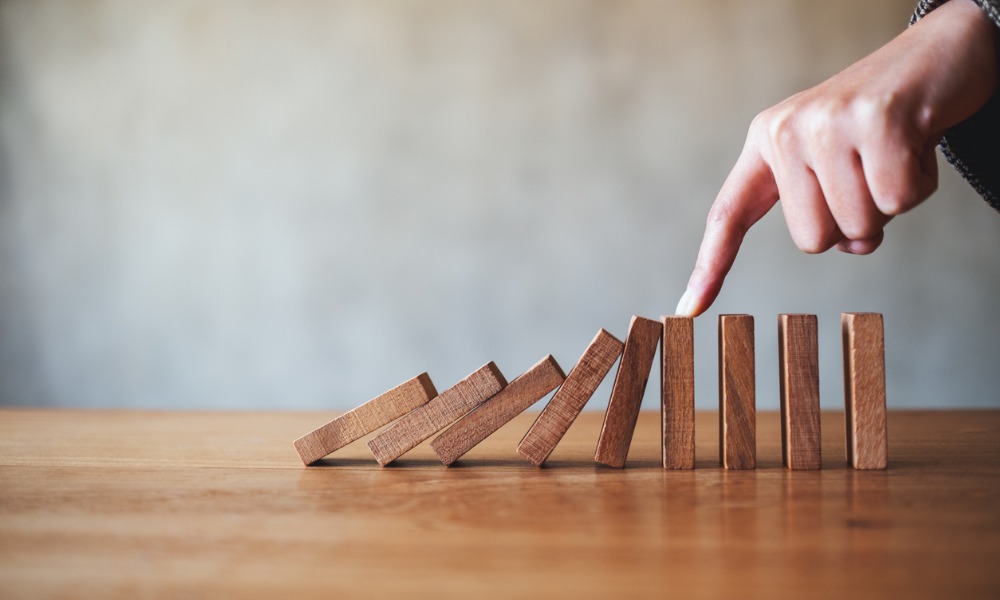 Picton Mahoney Asset Management has launched a new service to help advisors construct more resilient portfolios.
With its new Portfolio Construction Consultation Service (PCCS), the firm aims to provide advisors with access to comprehensive data analytics, including risk assessment and stress-testing analyses, to help construct fortified portfolios aimed at keeping clients invested across different market scenarios and conditions.
"Over the past 16 years, our goal has been to help investors achieve their financial goals with greater certainty," said David Picton, president, CEO, and portfolio manager at Picton Mahoney. "Our clients have benefited from an approach to investing that includes using more asset classes in the construction of portfolios, adding sources of uncorrelated returns to portfolios and employing various risk mitigation strategies."
The service, which will be offered exclusively to advisors at no charge, will bring the firm's internal capabilities to the forefront. It may include recommendations on specific Picton Mahoney investment funds or products they can consider in connection with the investment portfolio design process.
The firm will also use the PCCS to share its views on portfolio construction.
"Various factors including interest rates moving higher, the rising risk of inflation and heightened market volatility are creating challenges for traditional asset allocation and portfolio construction models," said Robert Wilson, head of Portfolio Construction Consultation Services. "We believe that portfolio construction is one of the greatest differentiators in the Canadian investment industry."
According to Wilson, the firm hopes that by launching the service, it can share portfolio construction and risk management insights with advisors to design resilient portfolios that can potentially perform well across a broad range of economic and market scenarios.
"We're excited to share our unique insights on the portfolio fortification strategies that underpin this new PCCS offering within the financial advisor community," Picton said.