Firm welcomes respected industry professional with global experience to its portfolio construction and consultation unit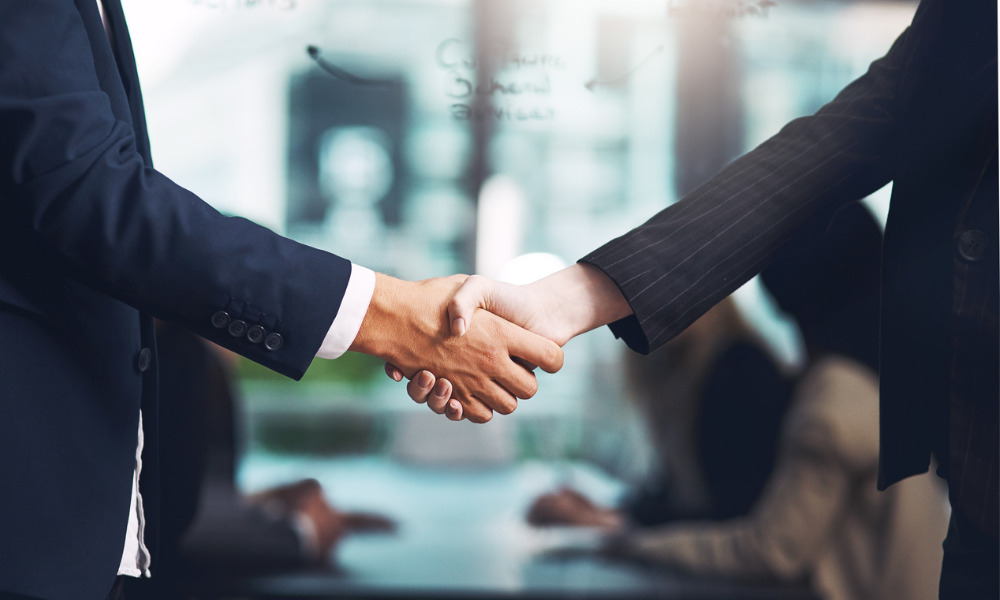 Picton Mahoney has just deepened the bench of talent behind a key advisory service offering with the hiring of a respected industry veteran.
The firm has welcomed Pawan Vatvani as its new director, Portfolio Construction. Vatvani joins Picton's portfolio construction and consultation service (PCCS) team, which provides data analytics, stress testing, and scenario analysis services to advisors as they design portfolios that aim to achieve better outcomes for clients.
"We're thrilled to have Pawan join our firm as he brings an exceptional set of skills and deep experience in portfolio consulting in the financial advisor community," said Michael Lynds, managing director and head, Retail Business at Picton Mahoney. "We believe the role that advisors play has never been more critical as investors face increasing complexity in navigating the incredible breadth of investment options amidst growing uncertainty in volatile markets - the value of the advice they provide has never been more important."
With nearly 15 years of experience in the industry, Vatvani comes to the firm with a global and multifaceted track record. He spent almost 14 years serving a variety of roles within the BlackRock organization's Australian and Canadian operations. Most recently, he was involved in building and scaling the portfolio consulting services function within BlackRock's iShares business in Canada.
Read next: Check out news about all industry people moves
"[O]ur continued investment in talented individuals like Pawan signals our commitment to bring meaningful and distinct portfolio consulting services to financial advisors," Lynds said.
"The opportunity to join an asset management firm that has a steadfast mission of helping investors reach their financial goals with greater certainty is one of the easiest decisions I've made in my career," Vatvani said. "I look forward to working in partnership with financial advisors to deliver a better financial future for Canadian investors by leveraging our key strengths in fortified portfolio construction."