Firm offers a Portfolio Construction Consultation Service, which gives advisors access to data analysis, and helps them to achieve better outcomes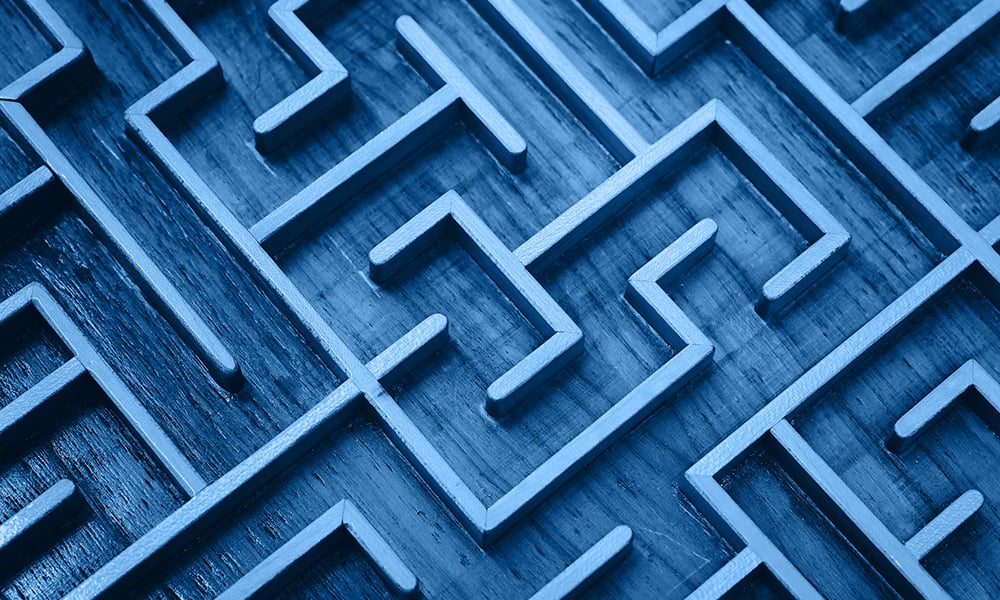 At Picton Mahoney Asset Management, portfolio construction is considered as one of the Canadian investment industries greatest differentiators, and with its Portfolio Construction Consultation Service (PCCS), it offers advisors access to data analysis, and so much more.
According to the head of PCCS Robert Wilson, the service helps advisors to clearly define investment goals, diagnose unintended risks, and design portfolios which offer the potential to achieve desired outcomes consistently and effectively.
"Specifically, our analytics and insights are focused on providing value across four areas: strategic asset allocation, tactical asset allocation, factor analysis, and evaluation of alpha sources," Wilson explained.
Wilson said the teams involved in PCCS consists of experienced investment professionals with backgrounds in asset allocation, risk management, quantitative research, and portfolio management.
PCCS can help advisors to implement a disciplined, consistent and defensible approach to portfolio construction, he said.
"[PCCS helps] to construct resilient portfolios with the potential to perform well across a broad range of economic and market scenarios," he said, adding it also helps in identifying risk exposures, and in ensuring intended risks are scaled appropriately.
The service also helps advisors to be more efficient, he explained, as it helps implement a more disciplined and consistent portfolio construction process, which helps advisors to save significant time.
"Advisors that are equipped with best practices around portfolio construction and risk management will have more tools available to them when managing their clients' portfolios," he explained. "For example, demonstrating that a portfolio may have good depth of diversification, but poor breadth of diversification and that there are simple changes that could be made to make the portfolio more resilient is a great way to set yourself apart in the industry."
For advisors, Wilson explained that PCCS provides a holistic view of portfolio risk, which moves past the standard deviation and historical drawdowns by incorporating risk factor models, scenario analysis, and stress testing.
With this, advisors can construct more resilient portfolios with the potential to perform well across a broad range of economic and market scenarios.
Picton Mahoney's objective is to help investors to achieve their goals with greater certainty by enhancing quality of returns or return per unit of risk. "This is particularly important for advisors' clients that are nearing or are in retirement since sequence of return risk is so important in the decumulation stage," he explained.
Investment advisors are seeking to demonstrate to their clients that they have a well thought out process for risk management and portfolio construction, as well as a deep understanding of portfolio risk exposures, and how portfolios are expected to behave in different market environments, and economic regimes.
"Educating clients about how risk is being managed in their portfolio helps them to stick to their plan during periods of market volatility. They understand that at times the portfolio might bend, but it won't break," he said.
In the end, PCCS aims to provide advisors with a way to help their clients stay invested in their portfolios during periods of market sell offs they will experience over their investing lifetime.
To find out more about Picton Mahoney's PCCS, visit pccs.pictonmahoney.com