CEO says business has been built on fundamentals and trying to improve the customer experience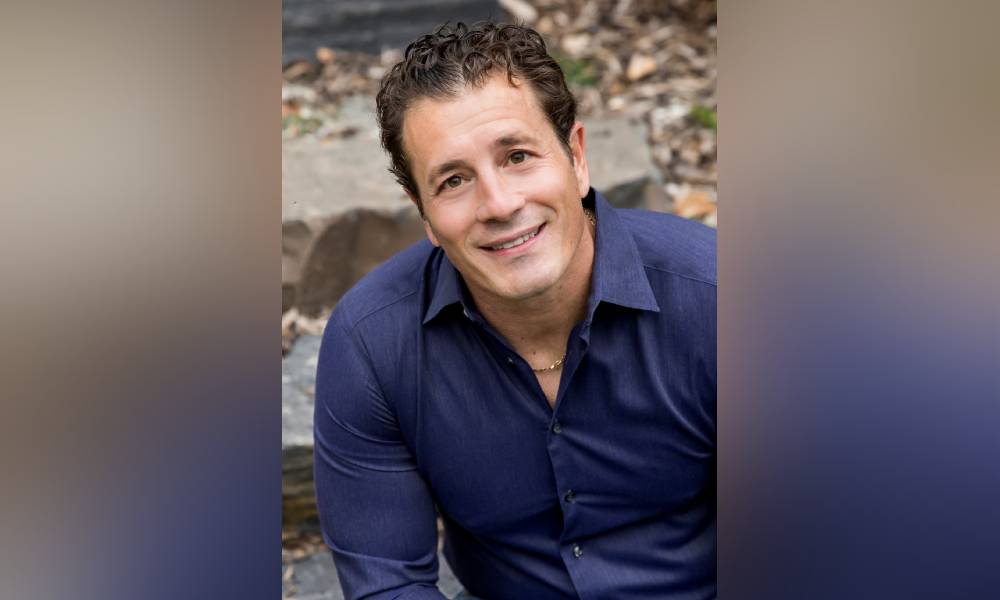 Avenue Living Asset Management of Calgary has doubled its assets under management to $3 billion during the pandemic.
"When I look at the success that we've had in terms of doubling the size of the portfolio, and crossing over that $3 billion mark, I ask myself: how did you get there?" Anthony Giuffre, Avenue Living's founder and CEO, told Wealth Professional as he announced the milestone. "Really, what it comes down to is the slow building process of 15 years in making a whole bunch of iterations and really building a business on the fundamentals.
"We're an operator. We're not a financier. We're a grinder. We literally try to improve the customer experience because that improves our balance sheet and our P&L each and every day".
The Calgary-based company, which began with three staff – including Giuffre – and $3 million now has 750 employees and $3 billion in assets. It prides itself in investing in the "everyday" and improving older businesses. It has five mutual funds. It has 13,000 workforce multi-family units in Canada and the U.S. (primarily Alberta and Saskatchewan, but also Manitoba, Colorado, Ohio, Wisconsin, Kansas, and soon Tennessee) and 17,000 self-storage units across Canada, with the heaviest concentration in Ontario. It also has 50,000 acres of Saskatchewan farmland, which it leases to operating farmers. Giuffre said the five funds have performed consistently at or above market since inception and offer 8% to 12% returns.
Giuffre said once the company hit the pandemic, it had already learned from the "great recession" and a commodity crisis, so "what we've learned from our past allowed us to set ourselves up for the present and future." It quickly recognized that other ownership groups were struggling – particularly if they weren't operators or were transitioning generationally.
"I would say there's a 'y' in the road for some of those ownership groups," said Giuffre, noting many companies didn't have the technology or capital to weather the pandemic. Some were also second or third generation in what was supposed to be a passive investment, so wanted out. Avenue Living also found opportunities with solid performing assets where others didn't want to take the risk, but it could see how its business would benefit.
"That's really how we grew from where we were, though we're obviously very happy with the size creep," he said, adding that the management group also invests in the business, so that's reassured investors and allowed it to continue to expand its capital to grow its business.
Giuffre said while the company didn't set out to grow during the pandemic, "we've got a pretty good pulse on the market because we operate in a significant number of markets, especially on the prairies."
"I would love to say it was being aggressive when others were fearful," he said of the growth. "Obviously that played into this, for sure. But, I think the key driver was looking when opportunities presented themselves and we adapted to make ourselves more ready. But, it wasn't that foresight of saying, 'okay, we're seeing some level of global upheaval with this pandemic, let's take advantage'."
They tended to their organization – assets, customers, and team – first, then "we focused more and more on the customer experience and really understanding our customers. That's where the opportunity started to really show itself. So, when it arose, we had the ability to optimize on that."
Avenue Living is satisfied with its current status, but Giuffre expects to continue to see an incremental improvement to each of the five platforms. It's also looking at ESG opportunities and how to become more environmentally friendly, and looking at the U.S. for more opportunities.
"If an opportunity presents itself and we're running a good business," he said, "then we'll just keep going like we've done for the last 15 years for the next 15 years. Then, we'll stick our heads up after 30 and say, 'well, it's been fun'."