Firm grows 30% in less than a year, with its real estate focus proving resilient during the pandemic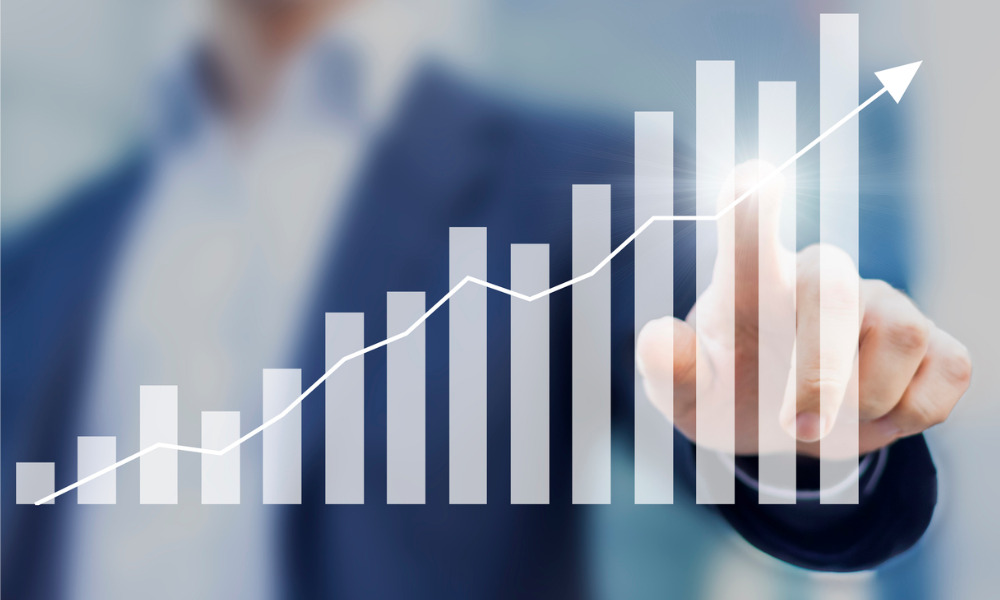 Anthony Giuffre is a disciplined man. It's a trait that has not only helped him train and complete numerous triathlons but also grow Avenue Living Asset Management into a $2 billion company.
The firm reached the milestone this month, a 30% increase in less than a year, a stunning achievement during a time of economic hardship. Underpinning this growth is its founder and CEO's focus. He admitted that lockdown has been professionally kind to him in and allowed him to laser in on the business.
Founded in 2006 with the purchase of 24 units, the Calgary-based Avenue Living platform includes five investment funds, with approximately 10,000 multi-family units, 500,000 square feet of commercial space, 45,000 acres of agricultural land and 550,000 square feet of self-storage.
To gain an insight into the firm's driving force consider this: after taking up a push-up challenge at the start of remote working, Giuffre is now at 80,000 and targeting 100,000 by the one-year COVID anniversary. He's a CEO who likes to get things done and, in that sense, working from home has been a good thing.
He told WP: "There's a lot of pageantry and a lot of fluff in things. We all have one enemy, and it's time. If we can somehow carve that time back into ourselves and become more efficient, man oh man, I think the world will be a better place."
The leaders of each part of the company meet each morning, contributing to the collective goal of being "in command and control of your business". Avenue Living invests in class B and C multi-family housing, a segment of the market it believes is frequently overlooked but has proven stable in the face of market volatility. Pertinently, this asset class often serves the essential workforce, who make up almost 40 per cent of the Canadian population and have been the "backbone" of the economy through COVID-19.
"It's a scenario whereby you start to really understand, define and redefine your customer or your residents' needs – and we've done that very effectively," he said.
"By virtue of doing that, we've gained further credibility with the financial institutions and our external equity stakeholders. They've seen us operate and we have a robust communication plan."
He added: "We have three stakeholders, residents, external stakeholders, which is both financial institutions as well as equity holders, and we have the vendor community. We need to effectively communicate with all three of those daily to ensure that people see exactly how we're running our business
"We've continued to forge even stronger relationships through COVID and by doing that we've had good success ensuring additional term debt for new acquisitions, we've seen a very robust equity contribution from our external equity stakeholders, and our vendors have also stepped up incredibly to allow us to provide consistent service."
While Avenue Living has provided an effective platform for acquisitions during the pandemic, the resilience of its portfolio is no fluke. Its rooted in secondary and tertiary markets, but has now pivoted to some of the major areas, with significant growth in Calgary, Edmonton, Saskatoon and Regina. While it's typical clients are high-net-worth, ultra-high-net worth or institutional, there is a strong emphasis on the "everyday".
Giuffre said: "When we think of the everyday and of the mandates that define the five operational platforms that Avenue Living has, we very quickly see that our success isn't development, isn't building, etc. It's investing in cash-flowing business with real yields that are present in our everyday.
"We're investing in the 'everyday' that have consistent cash flow with proven track records, whereby we can monetize that and achieve positive growth."