Wealth manager says she knows when a client will leave their spouse before the divorce lawyer. Melissa Prusky explains how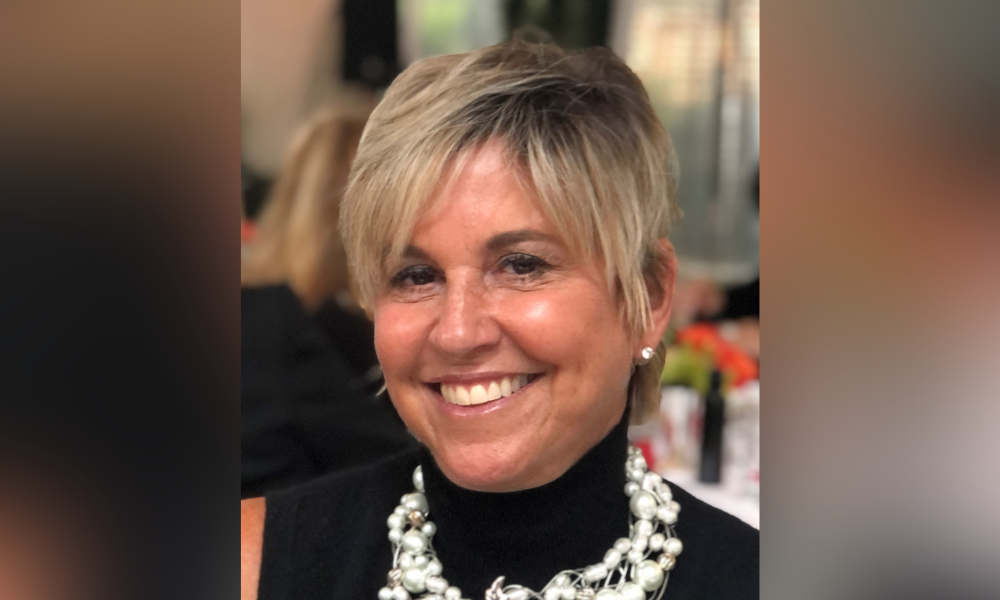 The ability to truly understand a client's hopes and fears is a rare gift, but Melissa Prusky, senior investment advisor at Mandeville Private Client Inc., isn't your typical wealth manager. For a start, she's an entrepreneur by background, so she understands the risk-taking that is a vital part of forging something new.
"I've built and sold three companies, so it gives me a unique insight into high-net-worth clients because I know what it takes to build those companies," she explained.
That touch of empathy, the appreciation of a client's experiences, also comes from taking an interest in their lives and finding points of commonality. For example, Prusky is a divorcee and has been a single mother, as have many of those she advises.
"As a divorcee, it gives me an empathy and an insight into women and what they go through. I am dedicated to helping and empowering divorcees especially those who may know very little about investments, because their husbands typically took care of it all."
Prusky's lens into her clients' needs and desires is the result of close relationships, which result in them entrusting her with some of their most sensitive personal information.
"When somebody is going to leave their spouse, I know before the lawyers, I know before the accountants," Prusky said. "It brings a unique perspective to this business, which is predominantly male dominated."
She has a lot of female clients and gets lots of referrals from divorced women because they don't understand investing. As she sees it, she isn't telling them what to do, she's explaining investing and teaching them. Yet, Prusky does not treat those whose wealth she manages as a herd. On the contrary, she insists each client is treated as a unique individual with unique needs.
Prusky said: "We give truly unbiased advice; we respect that every client is individual and therefore we don't have a box, we have a framework. Some clients can handle risk and volatility, others cannot handle the slightest volatility, so there are solutions for all of them."
Inter-generational wealth transfer and the nuts and bolts of business succession planning and estate planning are key parts of her practice. It's the sort of thing her clients don't want to gamble with. Hence – and this is where the entrepreneur diverges sharply from the wealth manager – her practice is by her own account a very low-risk affair.
But that isn't to say that it has a tortoise-like slowness. On the contrary, Prusky said she is very proactive and not reactive. She likes to be ahead of the game, sorting out any potential problems before they arise. Prusky expects the next few years to be filled with mentoring and teaching. Here again, she displays that critical layer of empathy.
"There wasn't anyone to really help me [grow my practice] - I had to figure it all out," she said, adding: "I think that's part of my success, because I'm so driven."
Having achieved so much professionally, she now wants to transfer her knowledge and experience to others and add to her team. She explained: "I would like to be able to retire, probably in about 10 years or so."
Looking back on her career, Prusky takes satisfaction in the standards she has set and is justifiably proud of her 100% client retention rate.
"I don't lose clients and our service levels are second to none; whether a client has $5,000 with me or $5 million, they get the exact same level of service," Prusky said.