Collaboration brings new diversified offering of private infrastructure investments to accredited investors in Canada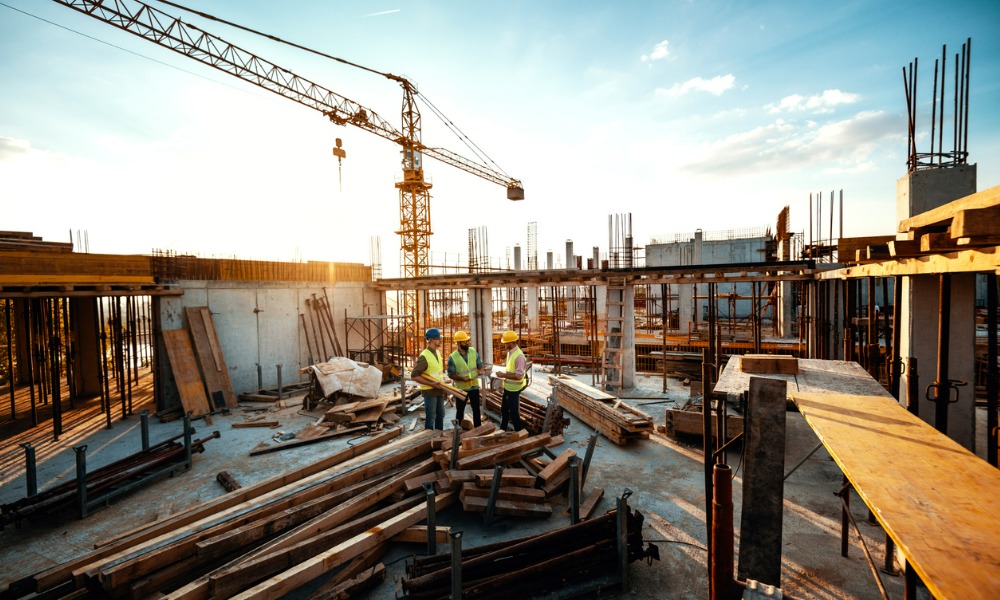 CI Global Asset Management has teamed up with HarbourVest Partners to offer a private infrastructure investment solution to Canadian accredited investors.
Kurt MacAlpine, Chief Executive Officer of CI Financial Corp., parent company of CI GAM, said in a statement: "We've partnered with a global leader in private markets investing to provide access to attractive infrastructure investments – a compelling and timely investment opportunity in today's uncertain markets.
"Core infrastructure offers the potential for steady, inflation-protected income and stable, lower-risk returns relative to other equity investments," MacAlpine said.
HarbourVest's deep private markets experience and relationships will provide our investors with exposure to a broader set of high-quality core infrastructure assets from developed markets globally, including many types of investments that simply aren't available in the public markets."
HarbourVest has 40 years of expertise investing in private markets, including a 14-year track record of success in infrastructure investing through various economic cycles and market conditions.
"We are pleased to partner with a leading institution in the Canadian marketplace," said Peter Wilson, Managing Director, HarbourVest Partners. "HarbourVest has seen strong growth in Canada, driven in part by partnerships that allow us to provide our private markets expertise and platform to a broader group of accredited investors."
Among the core and core plus infrastructure sectors targeted by HarbourVest are Utilities, such as electricity and gas transmission as well as water services; transportation, such as airports, toll roads, railroads, and ports; renewable power generation; and communications, such as data centers and wireless networks.
These are important services that are generally monopolistic, quasi-monopolistic, or long-term contractual, and that have the potential for predictable revenue with cash flow profiles that include strong inflation protection.
A private credit and equity markets fund and a worldwide private real estate fund are also available to approved investors through CI GAM.
CI GAM also maintains a portfolio of six fixed-income and equity liquid alternatives mandates totaling over $3.7 billion in assets, the biggest of any Canadian firm. Both mutual funds and exchange-traded funds can invest in CI Liquid Alternatives.
Certain CI GAM investment solutions are made through registered dealers and depend on exemptions from the prospectus requirement in Canada, such as exceptions made for accredited investors that fulfill the minimum investment levels and other qualifying requirements.