Global trends are bolstering the case for utilities and other user-pay assets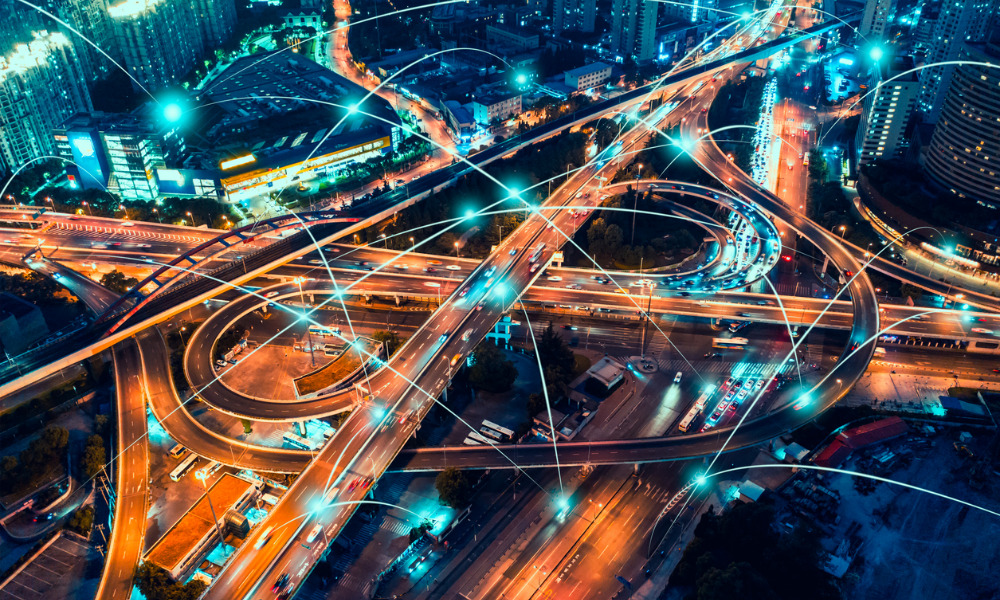 While investors may be eyeing infrastructure as a way to hedge against inflation, investing in the asset class is not just about defense.
Shane Hurst, managing director and portfolio manager for the Franklin ClearBridge Sustainable Global Infrastructure Income Fund and its equivalent ETF, says there are some positive trends emerging from the team's portfolio.
"Over the short-to-medium term, transport infrastructure will benefit from the recovery in mobility, as we see COVID becoming more endemic and vaccines obviously reaching much higher penetration around the world," he said to Wealth Professional in a recent interview.
Several of the infrastructure income portfolio's utility companies are streamlining their businesses globally, spinning off assets with variable cash flows and commodity price sensitivity to achieve more constant forward cash flow.
Given the continuous rollout of 5G and massive demand for data, communication infrastructure remains in high demand, particularly in the United States.
Private infrastructure money is also flowing into publicly traded assets. A few of the public companies in the team's portfolio have benefited as unlisted companies look for attractively priced assets and pay high premiums for them.
The generational shift toward decarbonization, meanwhile, is likely the most all-encompassing trend, as it produces a need for renewable technologies to be deployed and coal, gas, oil, and diesel plants to be retired among worldwide regulated utilities. Furthermore, regulated utilities must strengthen their networks and seek out cleaner fuel sources such as hydrogen.
"Our renewables continue to perform outstandingly in general, as they benefit from the continued acceleration toward net-zero that needs to take place all around the world," Hurst said. "Clearly, infrastructure utilities are at the forefront of that investment."
To read Wealth Professional's complete interview with Hurst in an interactive digital format, click here.