Deal deepens U.S.-based independent wealth partnership's footprint in Canadian ultra-high-net-worth market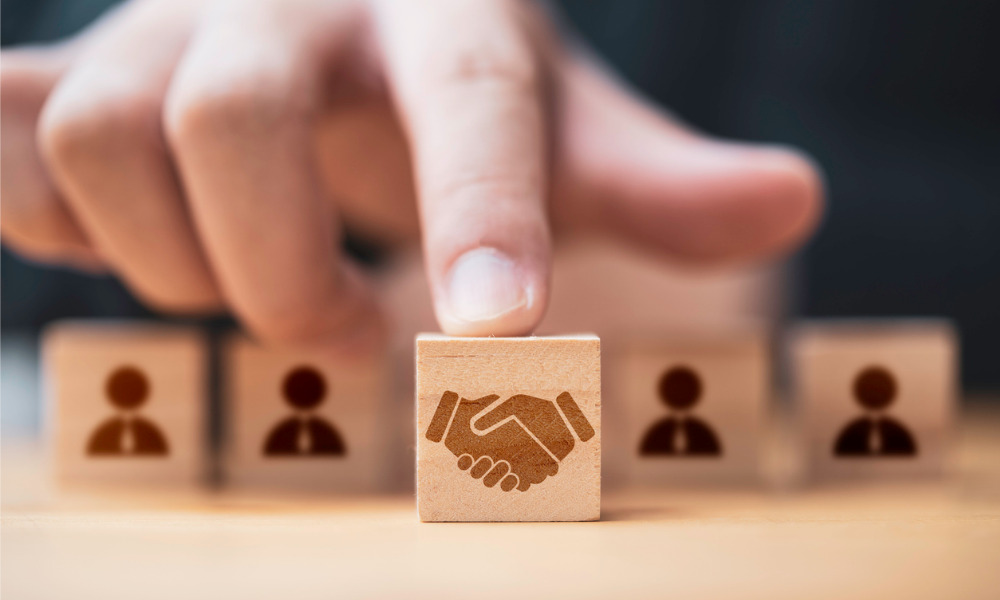 Westcourt Capital Corporation, an independent investment advice business located in Toronto, has agreed to join Focus Financial Partners Inc., a leading collaboration of independent, fiduciary wealth management companies.
With Westcourt Capital as its fifth partner company in Canada, Focus is pushing forward with its development into the ultra-high net worth market.
"We are thrilled to announce that Westcourt Capital will be joining the Focus partnership, in what will be our second partner firm addition and 16th transaction year-to-date," said Rudy Adolf, Founder, CEO, and Chairman of Focus. "Its expertise in alternative investments, coupled with its well-established team in a prominent global market, will provide a valuable platform for Focus and our partners to leverage.
The deal is anticipated to close in the second quarter of 2023.
"Focus is the only partner that would preserve and promote our culture while providing the team with additional resources to support and enhance our value proposition. We are looking forward to being part of a partnership of some of the top firms in our industry and collaborating with them," said Robert Janson, Co-CEO and CIO of Westcourt Capital.
Westcourt Capital, a 2009 startup, offers investment consulting services with an emphasis on alternative investment strategies to family offices, ultra-high net worth individuals, and a few select institutional customers.
It's regarded as one of the top investment advisory firms in Canada for those looking for access to alternative investments as well as a variety of other asset classes thanks to its talented team, deep investment expertise, and profound understanding of the intricate needs of its clients.
"The Westcourt Capital team is widely known for its ambitious drive and commitment to delivering excellence in client service and investment management based on our robust due diligence capabilities," said David Kaufman, chair and co-CEO of Westcourt Capital. "When we began looking for a strategic partner to maintain our mission of constant improvement, Focus quickly emerged as the right choice."
"This transaction further enhances our presence in the ultra-high net worth space and in Canada, positioning us to achieve even greater success in the years ahead," Adolf said.