One asset manager is entering the space for the first time with sophisticated foreign-exchange strategy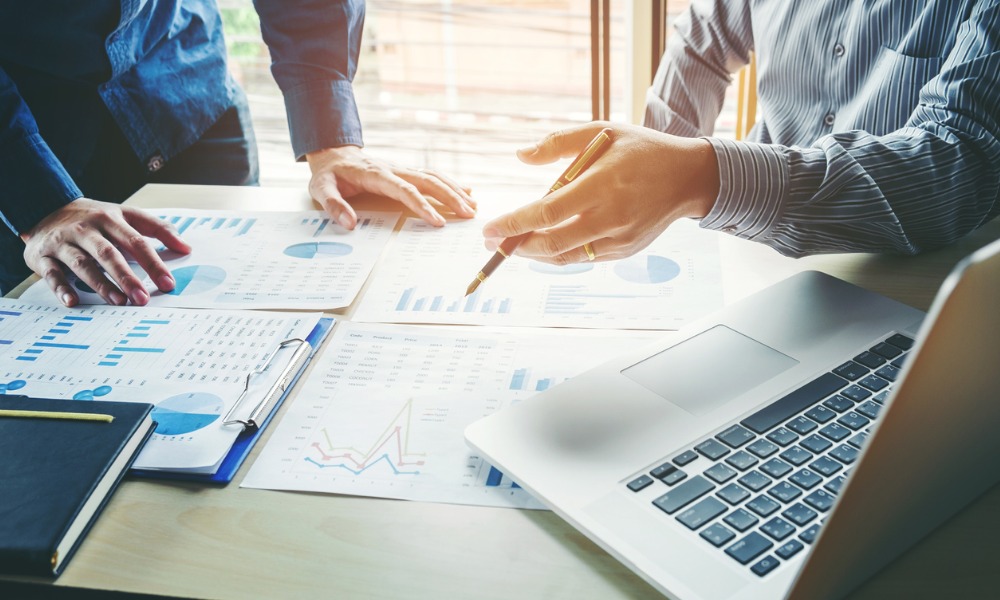 CI Investments and Ninepoint Partners are bolstering their respective shelves of offerings with new liquid alternative investment products.
CI Investments has announced new ETF structures for its liquid-alternative strategies, which were originally launched in 2018.
The new liquid-alt ETFs are listed on the TSX as:
CI Lawrence Park Alternative Investment Grade Credit ETF - with common units and US$ common units listed as CRED and CRED.U, respectively, it pursues a consistent return profile and low correlation to traditional markets by investing primarily in widely held securities as well as investment-grade debt;
CI Marret Alternative Absolute Return Bond ETF - with common units and US$ common units listed as CMAR and CMAR.U, it seeks attractive risk-adjusted returns, irrespective of the economic cycle, by investing in in debt instruments across the credit spectrum; and
CI Munro Alternative Global Growth ETF - listed as CMAG, it aims for strong risk-adjusted absolute returns through long/short exposure to global growth equities over the medium to long term, while maintaining a capital preservation mindset.
"Our liquid alts are sophisticated and innovative strategies that offer distinct benefits for investor portfolios, including the potential for enhanced returns, capital preservation and reduced correlation to traditional asset classes," said CI Financial CEO Kurt MacAlpine. "In launching these ETFs, we are making these unique mandates and our investment management expertise available to a wider range of investors, who can choose the investment structure they prefer."
Meanwhile, NinePoint Partners has announced its first liquid alternative product with the Ninepoint FX Strategy Fund. Available for purchase on or about April 2, it will be sub-advised by P/E Global LLC, a Boston-based firm specializing in quantitative currency management.
The fund seeks to generate long-term total returns by making long and short investments in FX futures around the world. Using a Bayesian statistical model, P/E will identify current drivers of currency returns, which will inform its investments in foreign currency futures using several investment-trading methodologies at the standard level of risk.
With the scope to invest in more than 12 different global currencies, the fund offers diversification and daily liquidity.
P/E is said to have a systematic, quantitative approach to currency trading, monitoring macroeconomic factors to predict returns and volatilities in liquid markets. The firm's 15 years of experience includes the 2008 financial crisis, during which its strategy was said to have protected investor capital and yielded positive returns.
"We are really pleased to be partnering with P/E to bring this exciting fund to our investors," said Ninepoint Partners Co-CEO and Managing Partner James Fox. "Warren Naphtal and his team at P/E Global have built what we believe to be a best-in-class strategy which is a perfect fit within our fund line up to offer Canadian investors innovative alternative investment products to diversify their portfolios in a meaningful way."