The new products aim for strong absolute returns, capital preservation, and low correlation to traditional markets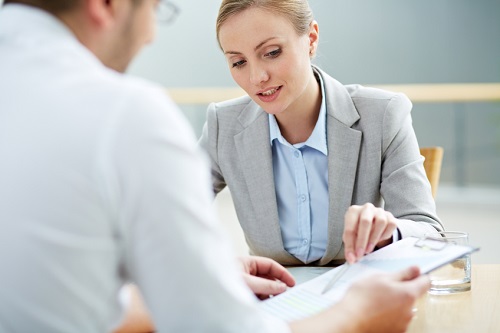 CI Investments has entered Canada's nascent liquid-alternative space for mutual funds with three new offerings, launched in partnership with different asset management firms.
"CI's liquid alts lineup is designed to meet distinct investor needs through a choice of mandates – investment-grade credit, fixed income and global equities – that draw on the unique strengths of our portfolio management teams," said Roy Ratnavel, executive vice-president and head of Sales for CI Investments.
The Lawrence Park Alternative Investment Grade Credit Fund invests mainly in the investment-grade debt of corporations and financial institutions in the developed market. Leverage is used prudently to boost the portfolio's expected yield while attempting to contain expected volatility. The fund promises to profit from inefficiencies and mispricing through the use of alternative credit trading strategies.
The Marret Alternative Absolute Return Bond Fund aims to deliver positive absolute returns with low volatility over a market cycle, irrespective of the prevailing conditions in the market or its general direction. Pursuing a tactical interest-rate and credit-risk management approach, the fund is invested in debt instruments across the credit spectrum.
Finally, the Munro Alternative Global Growth Fund — which has exposure to global growth equities — seeks to generate risk-adjusted, absolute returns over the medium to long term while maintaining a capital preservation philosophy. It's offered as a strong complement to existing fixed-income or value-geared equity exposure
"Lawrence Park Asset Management, Marret Asset Management and Munro Partners each have particular expertise and an established track record investing in specific alternative strategies on behalf of retail, high net worth and institutional clients," Ratnavel said.
The new liquid-alt mutual funds are offered by CI for a minimum investment of $500.