Firm brought in two seasoned pension-fund managers to launch opportunistic mandate that spans US and European space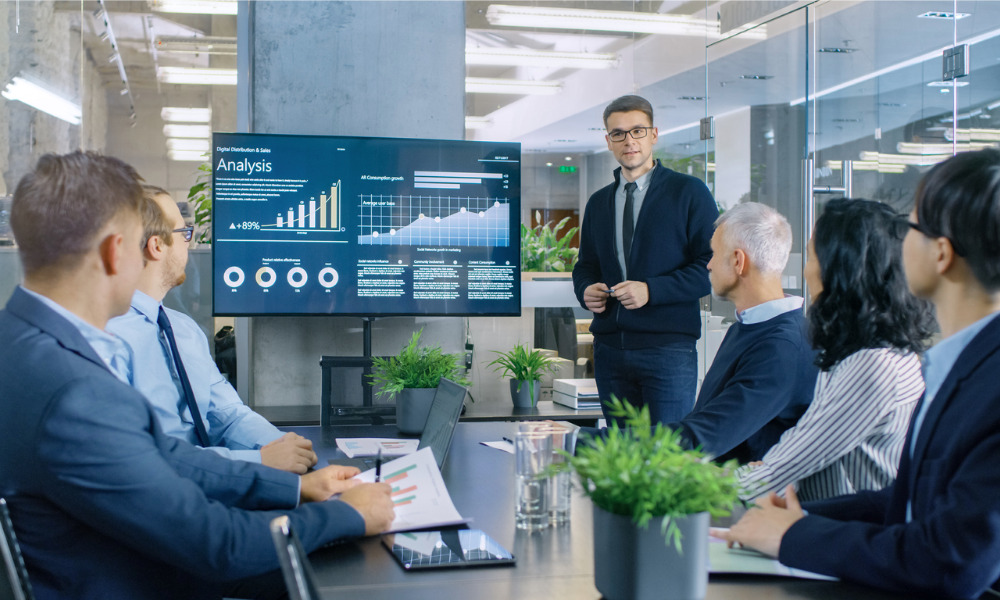 Fiera Comox has unveiled a new strategy that explores compelling investment opportunities across the U.S. and European private-credit space.
Complementing the global investment firm's existing private equity and agriculture mandates, the new Fiera Comox Private Credit Strategy has been crafted to capitalize on shifts in the investment landscape to deliver attractive returns through changing economic cycles.
"Our new private credit strategy is very well aligned with Fiera Comox's existing private equity and agriculture investment strategies, which invest globally and are offered via open-ended structures," said Fiera Comox founder and CEO Antoine Bisson-McLernon.
The strategy also augments eight other private-credit strategies on the shelf of Fiera Capital, to which Fiera Comox is affiliated, which invest in Asia and Canada.
"This new private credit strategy expands Fiera Capital's private alternatives lending platform and offers our clients complementary private credit products," said John Valentini, president and CEO, Private Alternative Investments, Fiera Capital
To develop and launch the new strategy, Fiera Comox welcomed Mathieu Desforges and Maxime Dorais, who have previously worked together at the Caisse de dépôt et placement du Québec (CDPQ). From 2013 to 2019, they grew the CDPQ's Junior and Opportunistic Credit Strategy into an over-$3-billion private-credit portfolio. Their experience at managing assets spans a variety of economic cycles, including the 2008 global financial crisis.
"Our team is thrilled to announce the official launch of the Fiera Comox Private Credit Strategy, which provides a differentiated investment opportunity by investing in high quality private credit instruments across the capital structure in the U.S. and Europe," said Mathieu Desforges, partner and head of Fiera Comox Private Credit.
The strategy has completed its first two investments in the U.S. and Europe thanks to initial seed funding from Fiera Capital, along with initial commitments from a Canadian pension fund and a U.S. investor.