Jeff Zweig bolsters Fiera Comox's board of directors and management investment committee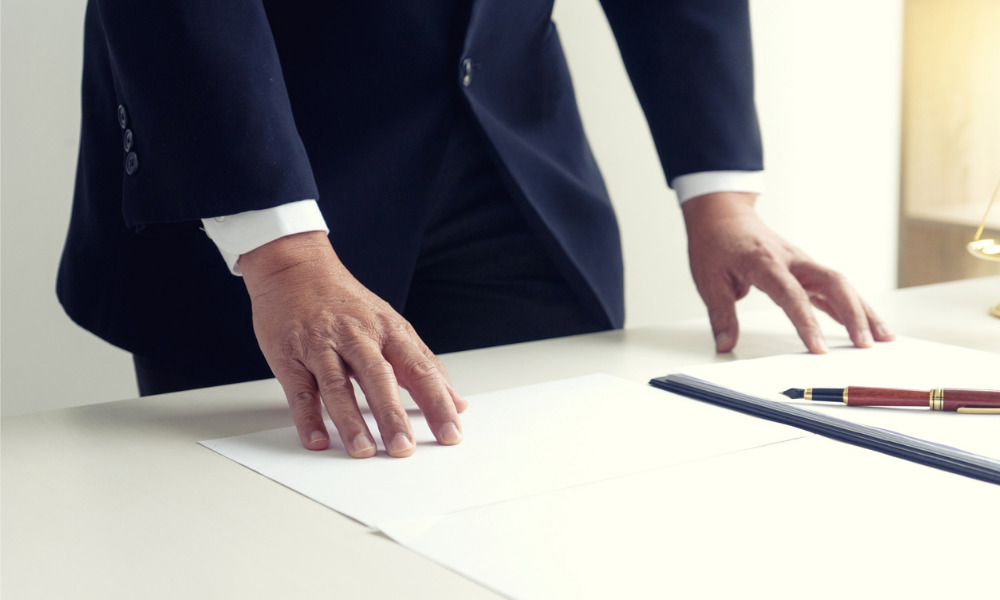 Fiera Comox Partners, a worldwide private investment company and a subsidiary of Fiera Capital Corporation, has announced Jeff Zweig's promotion to the positions of partner, vice chair, and head of asset management.
Zweig, who has 25 years of expertise, will oversee governance across Fiera Comox's global portfolio of private investments, seeking to increase sustainability outcomes and drive long-term value. He joins Fiera Comox's board of directors and management investment committee.
"We are thrilled to have Jeff join us as a Partner at Fiera Comox," said Antoine Bisson McLernon, Partner and Chief Executive Officer, Fiera Comox. "He is an international leader in the resource sector, bringing deep operating and commercial experience, and a strong focus on ESG across a range of commodities and geographies."
Read more: A flexible and opportunistic approach to private credit
As of September 30, 2022, the business managed about CA$3.0 billion in assets, with capital deployed across the fast-expanding strategies in agriculture, private equity, and private credit.
Immediately before joining Fiera Comox, he served for more than seven years as president and CEO of Mosaic Forest Management, Canada's top private manager of forest, and its predecessor firms.
He led the creation of Mosaic Forest Management in 2018 by overseeing the multibillion-dollar merger that brought Island Timberlands and TimberWest under the control of two prominent Canadian pension funds.
He was instrumental in advancing safety, sustainability, and financial performance during his tenure. Mosaic certified its organizational carbon footprint through the UK Carbon Trust, making it the first forest firm in British Columbia and the first forest company worldwide to do so. The organization most recently began the biggest initiative for Canadian nature-based carbon credits.
Read more: Carbon credits offer unique opportunities for investors says CPP Investments
Zweig previously held senior management positions at BHP and Inco in Australia, Europe, and Canada before joining Mosaic.
He has served as chair of the Business Council of British Columbia and currently serves as chair of the federally sponsored Canadian Partnership Against Cancer, which oversees Canada's national cancer control strategy.
He graduated with honors from the University of Western Ontario with a Bachelor of Arts, a Bachelor of Laws, and a Master of Business Administration (gold medalist).