Canada Pension Plan's investment insights team says that demand will surge faster than supply for the best carbon credits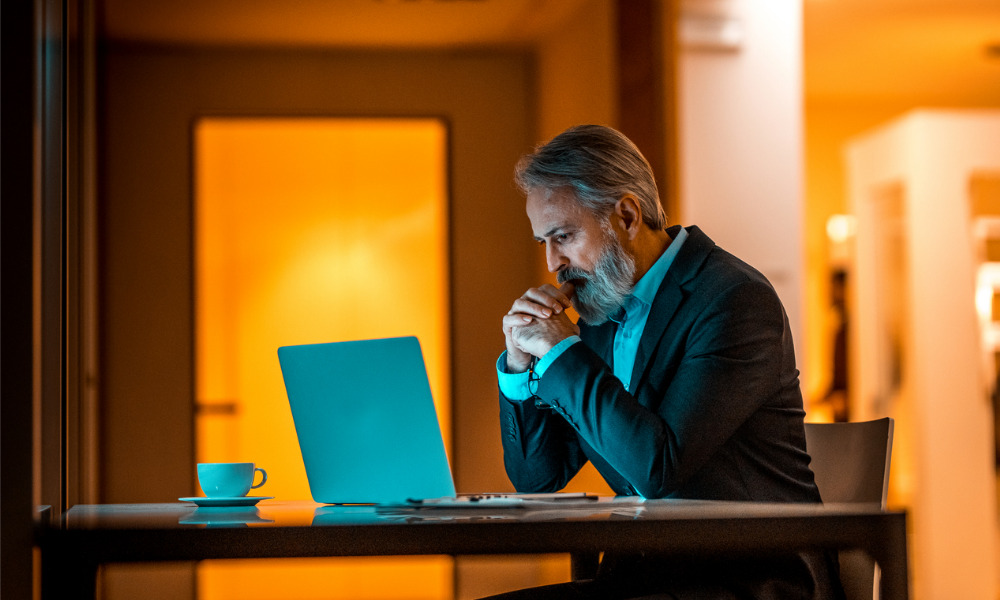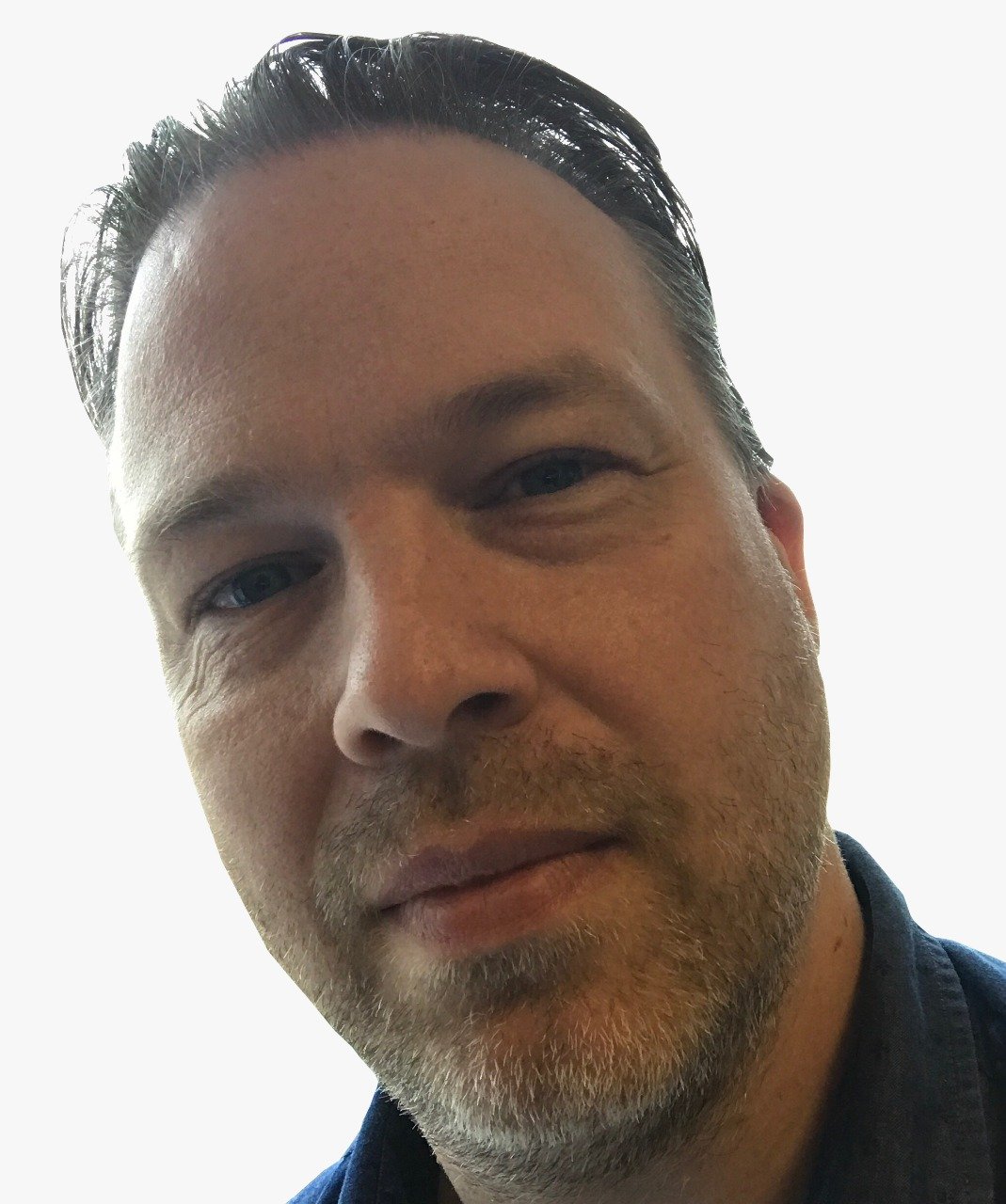 As global companies grapple with the drive to carbon net zero, nature-based climate solutions and carbon credits are seeing demand growth.
This creates unique opportunities for investors according to the inaugural report from CPP Investments Insights Institute, 'Investing In the Potential of Carbon Credits.'
It reveals that demand for high-quality, verifiable carbon credits is rising faster than supply as companies seek projects that pull greenhouse gases from the atmosphere or keep emissions from being released.
Carbon credits are either bought by companies or issued free of charge by governments and allow firms to generate emissions up to a certain limit.
If they don't use their allowance, companies can trade their unused carbon credits on exchanges to other companies who may need higher levels. Tesla, for example, reported that it sold US$354 million of carbon credits in its second quarter of 2021.
Retail investors may invest in carbon credits through specialized ETFs, although there are other trading options.
John Wilson, co-CEO and managing partner at Ninepoint Partners told Wealth Professional that there are three reasons why investors may want to have exposure to carbon credits: portfolio diversification, potential for returns, and the ability to drive change.
Partnerships
The institute aims to advance how the global investment community addresses climate change, using investing expertise and partnerships.
It has announced a partnership called Accelerate Nature, with non-profit Conservation International.
"The partnership between CPP investments and Conservation International is a prototype for investors seeking opportunities presented by the whole economy transition to net zero," said Deborah Orida, global head of real assets & chief sustainability officer. "Through initiatives pioneered by Accelerate Nature, we will help protect ecosystems and their communities, while we earn attractive risk-adjusted returns in the best interests of our contributors and beneficiaries."
The partnership aims to help Conservation International to deliver several benefits to its stakeholders including:
creating long-term value by establishing partnerships with Indigenous communities to keep carbon-rich tropical forests healthy;
supporting the development of high-quality projects that reduce and remove global carbon emissions and preserve biodiversity; and
enabling the private sector to purchase certified carbon credits generated by each project that support the economic development of Indigenous communities.