Hoberg brings more than two decades of expertise in the industry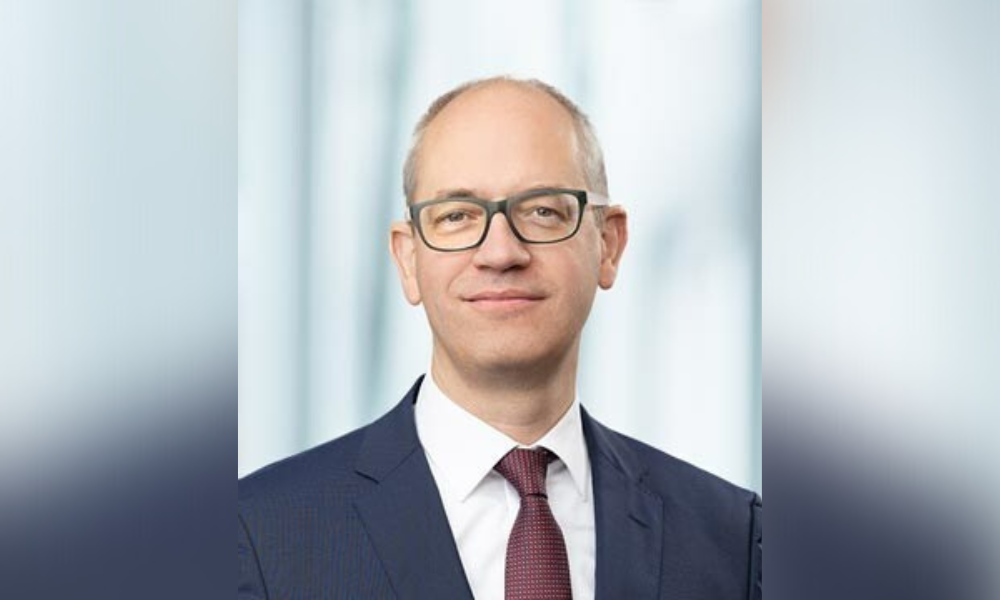 Renowned independent asset management firm, Fiera Capital Corporation, has appointed Wenzel Hoberg as the global head of real estate with effect from January 16, 2023.
Toronto will serve as Hoberg's home base and with more than 25 years of expertise in the real estate sector, he will oversee the expansion of Fiera Real Estate's Canadian and UK platforms in important areas, with a focus on providing investors with best-in-class strategies and effectively allocating capital.
Hoberg will assist the company with capital-raising activities and partnership growth by building on its current base.
"Wenzel brings a proven track record of leading high-performing real estate teams in Europe and Canada," said John Valentini, President and Chief Executive Officer, Fiera Private Markets. "His global insight and deep expertise in real estate and in successfully navigating complex economic cycles will make him a valuable asset in the firm's strategy for growth as we continue to aim for attractive return generation and optimization for our investors."
"I am honoured to join the team as the new Global Head," Hoberg said. "I believe the firm has tremendous opportunities to grow the ecosystem and to capitalize on successes to date – rooted in its innovative approach and diverse portfolio. I look forward to working with our global teams to provide high-quality strategies within the real estate asset class to a growing number of investors."
Hoberg served as the president of Barnhart Capital and the chief executive officer of TRIUVA before joining Fiera Real Estate.
He worked with CPP Investments for over ten years, holding the positions of managing director for real estate investments in Europe and vice president for international real estate investments.
Hoberg began his professional career with PricewaterhouseCoopers in the corporate finance department.
He holds a Bachelor of Business Administration (BBA) from Technische Fachhochschule Berlin, an MBA from the University of Regensburg, and a Master of Science (M.Sc.) in real estate and urban land economics from the University of Wisconsin.
Hoberg's appointment comes nearly nine months after Fiera Capital hired Sarah Butcher to the newly created role of Senior Vice President, Capability Specialist, Private Credit, as part of its global distribution team.