Wealthy investors' money managers intend to raise their allocation to private equity in 2023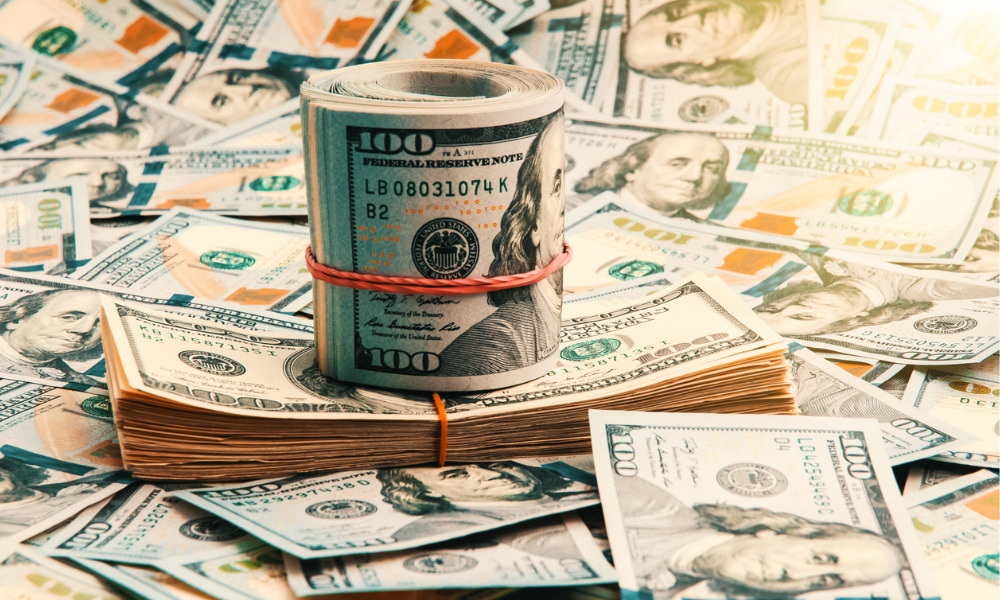 After posting double-digit gains the previous year, investment companies representing the world's ultra-rich are intending to increase their private equity bets, according to a poll.
According to a report from Bloomberg, the survey of 179 North American family offices showed private equity outperforming all other investments. Last year, respondents' earnings from direct and fund allocations, as well as venture capital, ranged from 21% to 26% on average.
The 179 companies altogether have an estimated US$182 billion in assets under management.
"The key story this year is about private equity," RBC and Campden Wealth said in their 2022 North America Family Office Report. "Looking to 2023, North American family offices plan on increasing their allocations to private equity more than to any other asset class."
Over the past 20 years, the number of family offices has increased dramatically, in part due to their booming fortunes in the real estate, banking, and technology sectors.
The ultra-wealthy's money is managed via vehicles that are flexible, low on regulation, and as public or private as the creator desires.
Private equity is a key investment for some of the biggest family offices, like Peter Thomson's, a descendant of the media dynasty that founded Thomson Reuters Corp.
This year, compared to 22% in 2021, the businesses polled had an average of around 27% of the asset class in their portfolios. Over 80 early-stage startups have received financial support from Thomson's venture arm.
According to the study, 46% of family offices in North America want to boost their buyout fund investments in 2023, while 41% want to increase their direct deals.
With an average portfolio return of 15%, the poll found that their private equity allocations helped them beat rivals in Europe and Asia last year.
Digital investments, including the metaverse and nonfungible tokens, also emerged as an area of interest among family offices. Almost one-in-four people presently have assets tied to the metaverse, with 13% stating they intend to expand their holdings in 2023.