Would-be beneficiaries in tsunami of wealth transfer willing and eager to take over – but are they ready?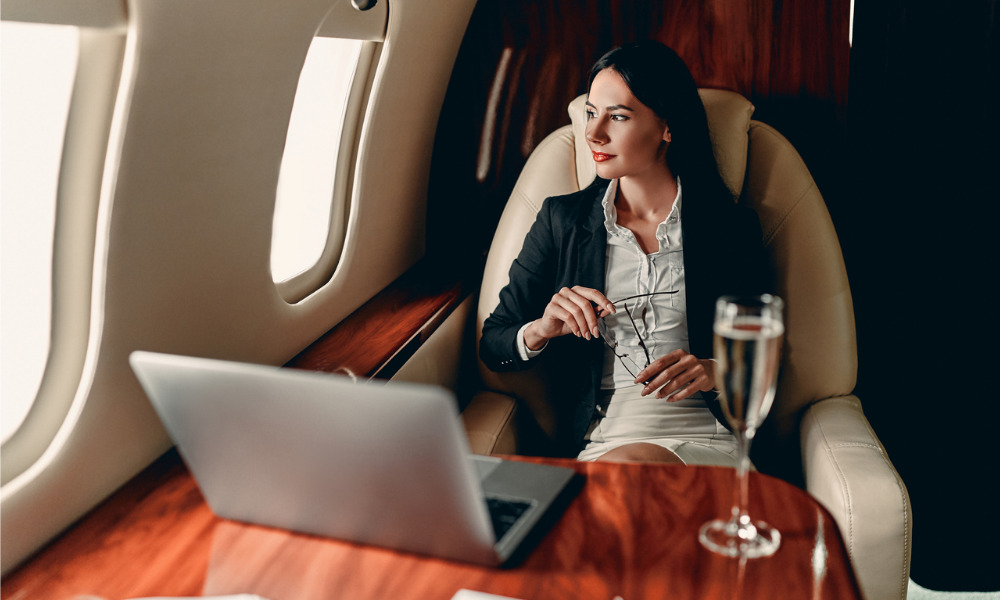 New research focused on the family office space reveals a glaring divergence between how ready the next generation of ultra-high-net-worth clients feel to take over their families' wealth, and how prepared family offices think they actually are.
Based on a recent poll by BNY Mellon Wealth Management and Campden Wealth, 85% of the next generation of ultra-high-net-worth individuals (UHNWI) said they feel either very or somewhat prepared to take over the family business.
However, according to Campden Wealth's 2022 research on family offices, only 39% of family offices think Next Gens are sufficiently prepared for succession.
The study, titled "The Next Generation of Wealth Holders in the United States 2022," included surveys of more than 100 next-generation UHNWIs (Next Gens), who collectively have an estimated family net worth of US$77 billion (an average of US$752 million per family) and have recently assumed or will soon assume control of the family's wealth.
Dr. Rebecca Gooch, director of Research at Campden Wealth, said in a statement: "Being in the midst of the largest wealth transfer in U.S. history, the next generation of wealth holders understand and embrace the gravity of this significant responsibility for a long-lasting family legacy."
According to Gooch, next-generation wealth holders want to live up to their families' expectations and have a positive impact on the world, but they confront difficulties in making a successful transition due to complex family relations, a lack of a formal written succession plan, and their inability to understand their position after succession.
Because of their participation in the family business, Next Gens have personal awareness of its objectives. They are eager to become more involved and have a preference for roles in strategic and financial areas, rating investment strategy/management at the top (42%), then financial planning (38%), and succession planning (38%).
Next Gens are also motivated to resolve disputes within the family business. When it comes to succession planning and wealth transfers, two thirds (66%) believe in the value of regular communication, and another third (63%) look for external help.
Although respondents are ready to participate, hurdles to a smooth wealth transfer include the roles and duties of their family members (41%) and worries about corporate strategy.
Despite some reservations about their readiness, Next Gens have a desire for expansion and an ambition to transform the family business.
Once in charge, 27% intend to switch to alternative assets (such as commodities, hedge funds, private markets), and another 24% want to incorporate cutting-edge technology into the family office (such as blockchain and artificial intelligence).
According to respondents, sustainability will likely make up a larger share of Next Gens' portfolios in five years than it does now. Currently, sustainability accounts for 17% of the typical Next Gens' portfolio.
"Next Gens are also breaking the mold from their parents' generation by embracing alternatives and new technologies but are being thoughtful and measured regarding the inclusion of digital assets in their portfolios," Leo Grohowski, Chief Investment Officer at BNY Mellon Wealth Management, said in a statement.