The firm believes it will be the first active blockchain fund in Canada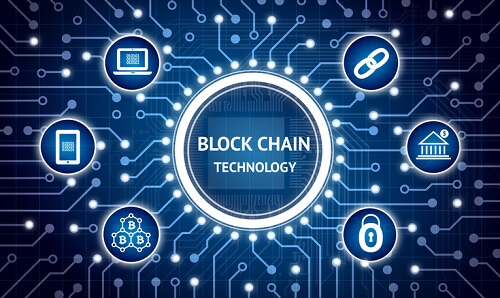 Evolve ETFs has filed a preliminary prospectus with Canadian securities regulators for an active, blockchain-focused ETF. The Evolve Blockchain ETF (LINK) is intended to help Canadians invest in equity securities from companies involved in blockchain and other distributed-ledger technologies.
"Blockchain technology is poised to disrupt virtually every business and industry," said Evolve ETFs President and CEO
Raj Lala
in a statement. "Currently, at the base of every digital currency, many compare blockchain to the second coming of the internet. To our knowledge, this will be Canada's first actively managed blockchain ETF."
Evolve's announcement comes a day after the
Ontario Securities Commission
approved the country's first blockchain ETF, the Blockchain Technologies ETF (HBLK), from Harvest Portfolios. Harvest filed the preliminary prospectus for the index-based fund last month, and has said the ETF will be listed on the TSX once all listing requirements are fulfilled. Horizons ETFs and
First Trust Portfolios
Canada are also reportedly seeking approval to launch their own blockchain ETFs.
Evolve said it will be the promoter, manager, trustee, and portfolio manager of LINK. The fund actively invests in equities from issuers involved in research, development, or utilization of blockchain technologies, or involved in the supply chain for blockchain applications including technology hardware.
"Active management will allow us to be nimble and potentially capitalize on emerging opportunities in the industry," Lala said.
Related stories:
Why blockchain ETF investors should check under the hood
'Blockchain revolutionary but not a sound investment'