Firm takes steps toward establishing itself in the space with $500,000 offering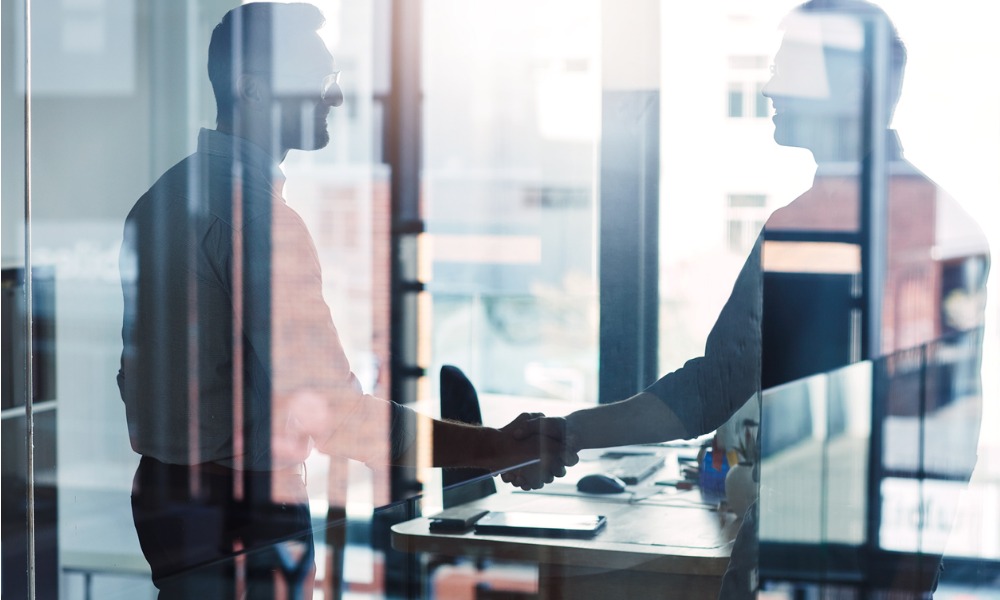 A Canadian esports company is seeking to build on its rapid success with its newly announced $500,000 private-placement offering on a digital private-market investment platform.
Amuka Esports, a company that caters to casual and amateur gamers by creating localized esports hubs, has been listed on DealSquare, an online private-placement platform launched in the fall of 2019 through a joint initiative between online crowdfunding platform Silver Maple Ventures and NEO.
Currently operating two gaming venues — including Waves Gaming, which is Canada's largest esports venue, and EZY Mode in Windsor — Amuka has developed a reputation as an industry-leading company with a strong community focus. In less than a year, the company claims to have developed one of the largest networks of live gaming events and tournaments catering to all levels of gamers.
With a management team that blends investment-banking and gaming experience, the company aims to aggressively expand throughout North America. It aspires to become Canada's largest diversified esports company through its focus on multiple verticals including content and media, tournaments, game venues, merchandise, and technology.
"Our goal is to take Amuka Esports public within the next year, and our seed round of financing on DealSquare will help us get there," said co-founder and CEO Ben Feferman. "Not only is it an effective platform for raising the money we need, it also provides our business with additional traction and exposure to investors."
"With a few strategic acquisitions and partnerships already under its belt, Amuka has demonstrated great progress towards its mission of becoming a leading diversified esports company in Canada," said Jos Schmitt, president and CEO of NEO.
"We are delighted to have Amuka Esports listed on DealSquare," says Peter-Paul Van Hoeken, founder of Silver Maple Ventures and managing director of DealSquare. "Esports is a rapidly growing industry, and with roughly $2 Billion of global investments expected in 2020, it represents a promising opportunity for the wider investor community."
The listing of Amuka comes several weeks after the launch of DealSquare 2.0, which offers users a fully digital and automated private-placement process. Through that recent development, the platform enhanced its capabilities with respect to marketing and subscription, settlement, and integration of positions in dealer back-office systems.