Latest industry figures show promising trend of growth and higher allocation to cleantech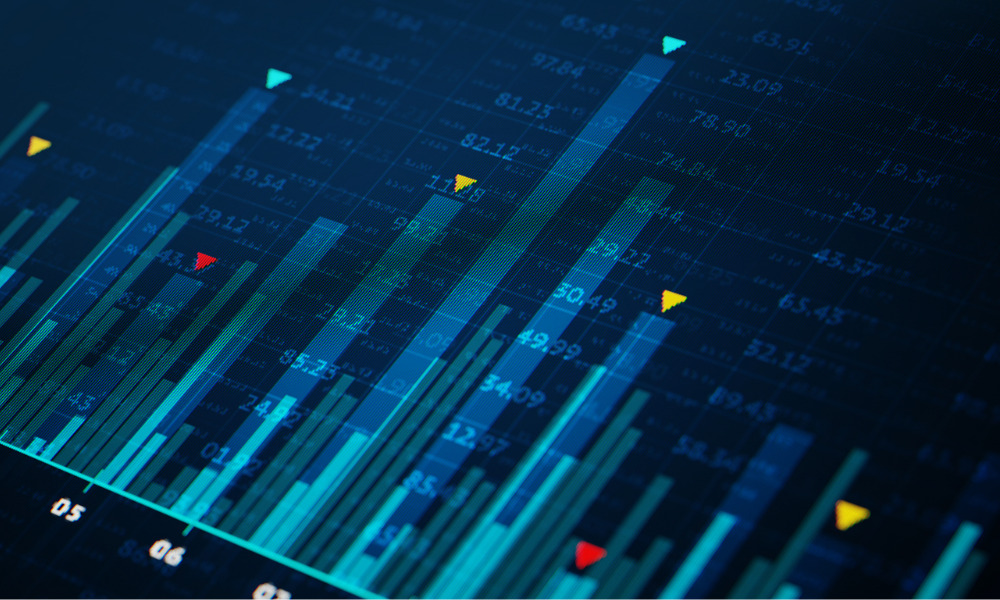 As venture capital investment continues to normalize to pre-pandemic levels, $896 million of VC investment was invested across 144 projects in the third quarter, bringing the year-to-date (YTD) total to $7.2B invested across 520 deals, according to the latest figures from the Canadian Venture Capital and Private Equity Association (CVCA).
Investment in Q3 2022 was comparable to the same quarter in 2020 and had a larger transaction count, despite a quarter-over-quarter fall in investment value and deal count.
"Canada's VC activity is mirroring global trends, particularly that of the United States, in both deal count and in a similar drop in investment size, as investors continue to monitor market conditions and founders hold off on fundraising," said Kim Furlong, chief executive officer at CVCA.
​"Q3 shows two positive trends, first an uninterrupted growth at the seed stage and second, a higher than historical average allocation to cleantech."
This quarter, investments in early and seed-stage companies showed the greatest resilience, making up 45% and 43% of all transactions, respectively. With $152 million invested at the seed stage across 62 deals, the YTD total has reached $630 million, almost double the amount invested in 2020 and on pace to surpass 2021's record by year's end.
CAD $4.5 billion invested over 271 deals, the information, communications, and technology (ICT) sector continues to lead in terms of investment, accounting for more than half of all VC deals thus far.
The life sciences vertical has finalized 82 deals this year, or 16% of all deals, amounting to 12% of total VC deal value. With $459M invested across 36 agreements, cleantech investment exceeded 2020 levels. Investments in the cleantech sector are being driven by institutional and governmental net-zero ambitions.
Looking at the private equity space, the third quarter of 2022 saw $2.4B invested into 199 deals, bringing the year-to-date (YTD) total to $6.5B across 622 deals.
A lack of larger PE deals so far this year has caused a marked decline in overall PE deal value with only one $500M+ deal closing earlier this year. The number of PE deals is up 9% YTD from the same period last year, surpassing the total annual deal count for 2021. 86% of all disclosed PE transactions were under CAD $25M.
The private placement of common shares by the Caisse de dépôt et placement du Québec and the Canada Pension Plan Investment Board into the Quebec-based WSP Global for $460M was the largest disclosed deal this year.
"Investors are gravitating toward smaller deals and add-ons given challenging macroeconomic pressures," said Furlong. ​"PE investors are taking a cautious approach, prioritizing deals that require less valuation adjustments amid market conditions. We're seeing the same trendlines with the market performance in the U.S."
In terms of total value, exit activity through mergers and acquisitions (M&A) is 48% behind the five-year average while outpacing it in terms of the number of transactions by 19%. Initial public offerings (IPOs) haven't occurred yet in 2022 as businesses have opted to maintain their secrecy considering the volatile stock market.