Crypto ETFs' AUM more than doubled as Canadian equity regained prominence and long bond ETFs suffered redemptions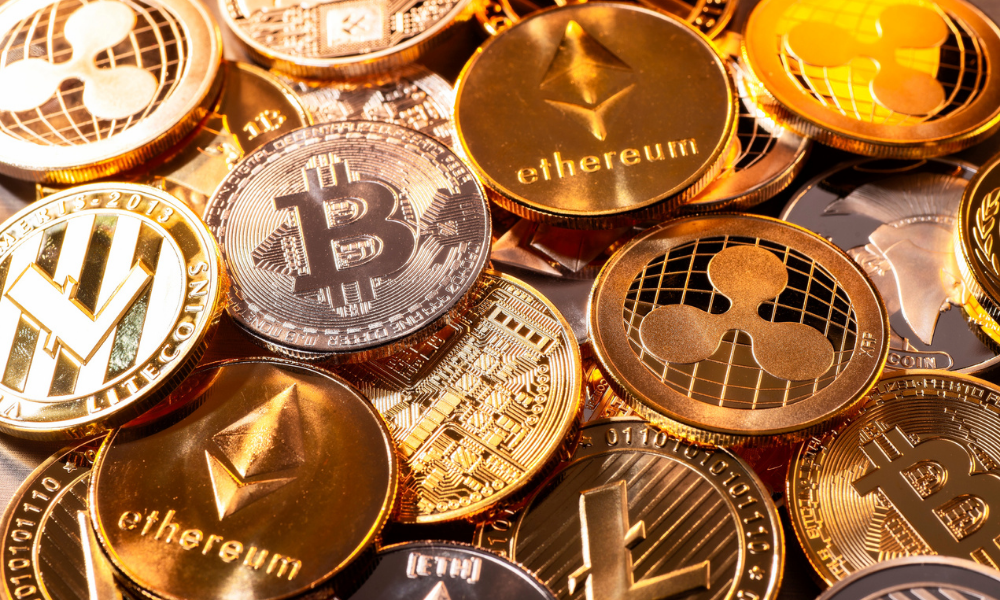 Canadians crypto ETF fever continued in April as the introduction of a raft of new offerings – including two from a first-time ETF provider – helped attract impressive inflows into the still nascent category.
"Still in its infancy, Crypto-Asset ETFs registered over $1.3 billion in flows, bringing the category's total assets to over $2.5 billion," National Bank said in its latest Canadian ETF Flows report showing statistics for April.
By the end of the month, the report said crypto-asset ETFs held a collective $2.6 billion, which included creations from 14 newly launched crypto-asset ETFs (21 new ETFs were announced in April). Among the launches were three Ether ETFs debuted by CI Global Asset Management, Evolve Funds, and Purpose Investments on April 20, which resulted in a three-way tie for the world's first ETF to be backed by directly settled Ether.
"In a high-speed re-enactment of the whole ETF industry's history, fee competition in the crypto space has heated up as more products and providers are coming to market," the report said.
The rush to get a slice of the crypto category also saw 3iQ become Canada's 40th ETF provider as it launched its own bitcoin ETF and ether ETF. Right out of the gate, the 3iQ CoinShares Bitcoin ETF took in $749 million, according to National Bank.
Overall, Canadian ETFs took in $4.5 billion in flows last month, with equity ETFs accounting for 45%. Reversing the previous month's pattern of U.S. and international equity ETF dominance, Canadian equity funds took a 73% majority share of total equity inflows; nearly $1.5 billion poured into the category, thanks in large part to broad market equity ETFs.
Sector ETFs attracted $462 million, led by growth-oriented technology and value-oriented energy strategies. The positive momentum into small- and mid-cap ETFs appeared to level off as earnings season kicks off, which emerging-market ETFs registered outflows amid concerns of a new wave of COVID infections.
"Low vol ETFs have experienced persistent outflows since the spring of last year when the stock market recovery began in earnest," National Bank said.
On the fixed-income front, investors plowed in $717 million last month, with interest across all categories except cash alternative ETFs and mid- to long-term bonds. Those preferences were a spillover from March, when markets digested the steepening of the yield curve and manifested an appetite for equity and growth.