Investment giant's multi-manager solution offers diversified exposure to private equity, infrastructure, and more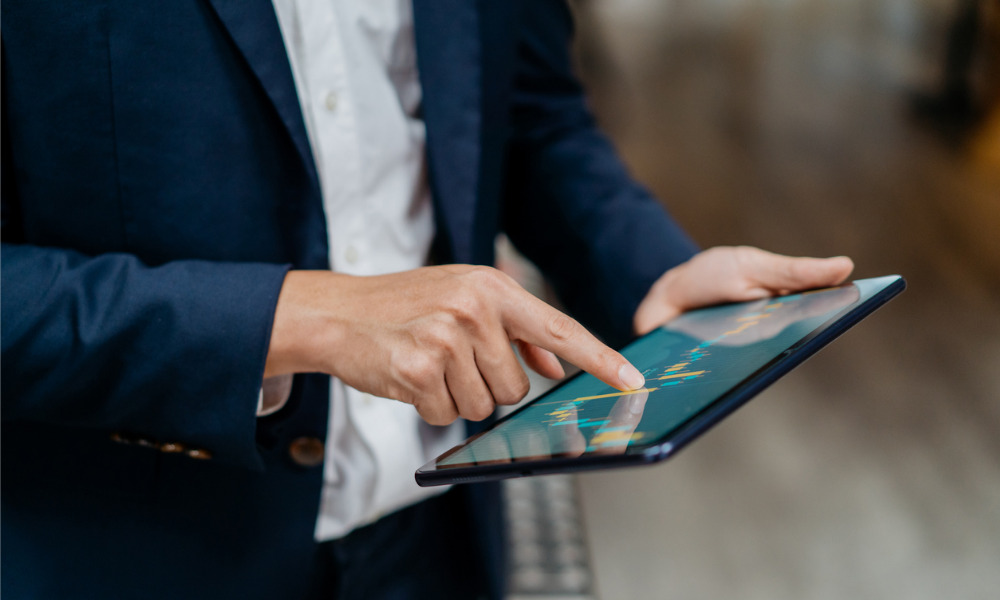 CI Global Asset Management (CI GAM) is giving ordinary investors a new way to add the benefits of private markets to their portfolios.
Using a fund-of-funds structure, CI GAM offers investors a one-ticket solution that gives them diversified exposure to a range of private market asset classes – including credit, infrastructure, private equity, and real estate – and best-in-class alternative asset managers.
"This new strategy addresses a significant need in the Canadian market by providing individual investors with the opportunity to gain exposure to private markets," said Kurt MacAlpine, CEO of CI Financial Corp., CI GAM's parent company.
"Private markets offer the potential for improved risk-adjusted returns, higher yields, and lower realized volatility compared with public markets," said Marc-André Lewis, executive vice-president and CIO of CI GAM.
Lewis added, "In addition to offering multi-manager, multi-asset class exposure to private markets, our solution benefits from CI GAM's expertise in asset allocation – managing the allocations between managers and funds – and our ability to offer attractive overall pricing, thanks to our size and scale."
CI GAM is expanding on its expertise in private markets solutions with this new mandate, including managing the liquidity risks related to these investments. In addition to utilizing other international investment managers, the new approach makes use of CI's connections with three reputable private markets investment firms: Adams Street Partners, CBRE Global Investment Partners, and HarbourVest Partners.
The firm has been tightening its focus on private assets over the past two years. CI GAM first announced its partnership with Adams Street in 2021, and it unveiled its collaboration with Harbourvest in June last year.
Where appropriate, other CI GAM funds may now invest in CI GAM's new private markets strategy as a component of their less liquid portfolio sleeve. Accredited investors should be able to directly invest in the private markets strategy later this year.
CI GAM's move to offer broader private-market access is in line with its strategy to help advisors and investors achieve their investment objectives with alternative investments. That includes the firm's suite of seven liquid alternatives mandates, which had total assets of about $3.3 billion as of December 31, 2022.