New mandates present timely and relevant options to help investors in today's difficult markets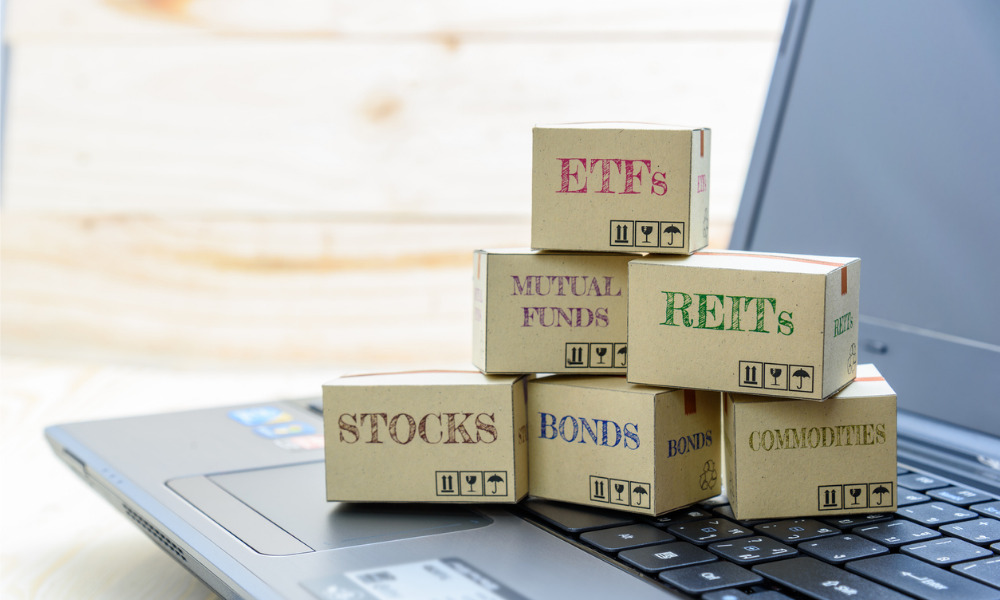 CI Global Asset Management has bolstered its shelf of offerings with two ESG-focused mandates with mutual fund and ETF series, and a liquid alternative ETF that focuses on commodities.
"The new mandates are the latest steps in CI GAM's ongoing initiative to modernize its investment fund lineup by introducing relevant and timely options that support investors' interests and help them thrive in today's challenging markets," said Geraldo Ferreira, Senior Vice-President and Head of Investment Products and Manager Oversight for CI GAM.
The ETF series for the CI Global Sustainable Infrastructure Fund started trading on the TSX under the tickers CGRN (ETF C$ Series) and CGRN.U (ETF US$ Hedged Series).
Offered as a mutual fund and an exchange-traded fund, it aims to generate income and long-term capital growth by primarily investing in businesses that have direct or indirect access to sustainable infrastructure, located anywhere in the world. The fund, which has a low to medium risk rating, also pays a monthly distribution.
Read more: Why infrastructure isn't just a defensive portfolio play
Meanwhile, the ETF series of the CI Global Green Bond Fund started trading on the TSX under the tickers CGRB (ETF C$ Series) and CGRB.U (ETF US$ Hedged Series).
The CI Global Green Bond Fund aims to generate long-term total return by emphasizing sustainable and responsible issuers. To this end, the fund primarily invests in green bonds that are issued by governments, entities associated with governments, and corporations that can be found anywhere in the world.
Finally, hedged common units of the CI Auspice Broad Commodity ETF are also now trading under the ticker CCOM. CCOM is also Canada's first-ever multi-commodity ETF.
Read more: Why Canada's first multi-commodity ETF is 'far, far overdue'
By investing in financial instruments that offer exposure to the price movements of commodities, such as futures contracts and derivatives, CCOM aims to match the performance of the Auspice Broad Commodity Excess Return Index. The index follows a diversified portfolio of commodity futures contracts, or components, from the agriculture, energy, and metals industries using a quantitative methodology.
The CI Auspice Broad Commodity ETF is the eighth product in CI GAM's market-leading lineup of liquid alternative funds and ETFs.