Firm wants to reduce risk to unitholders as impact on global property market hits portfolio holdings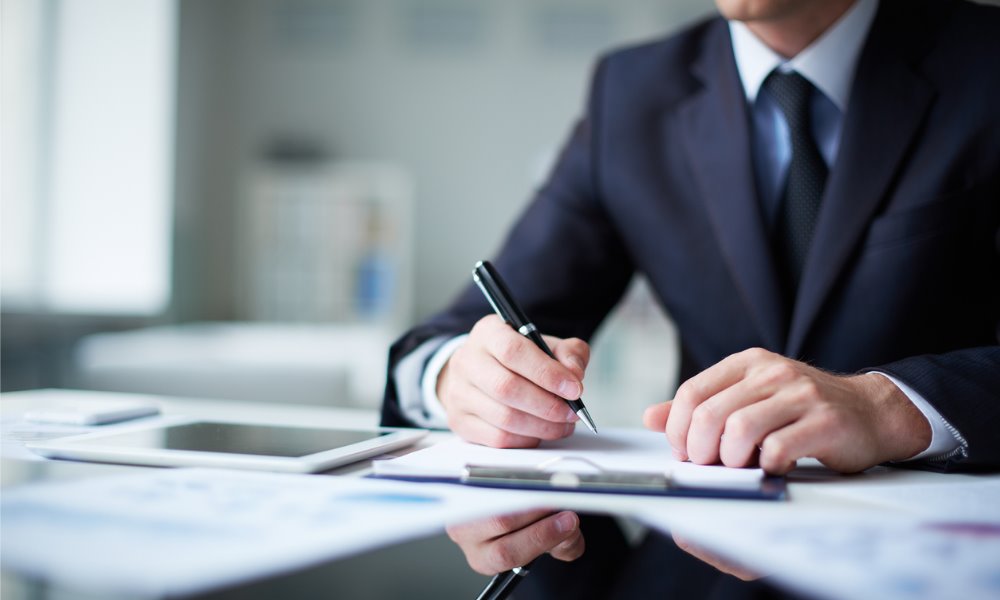 The Canada Life Assurance Company has announced that contributions, transfers, and redemptions for its Canadian real estate investment funds are temporarily suspended.
Two of the affected funds, the Great-West Life Canadian Real Estate Investment Fund No. 1, the London Life Real Estate Fund 2.17G, have office, retail, industrial, and multi-family residential property holdings across Canada. The other two, the Canada Life Real Estate Fund (GWLRA) SF353 and the London Life Real Estate Fund 5.191G, hold interests in the first two funds.
"The COVID-19 virus has impacted the global property market and made it difficult to value the properties with the same degree of certainty as usual," Canada Life said in a statement.
The company's ability to calculate the unit price for the funds has been affected, which in turn has compromised its ability to ensure unitholders may buy and sell units at prices that reflect their value.
While it said that the funds are still in a positive cash position with the capacity to increase liquidity through operating cash-flow, asset sales, and mortgage financing, Canada Life cited the possibility that current economic conditions will lead to an extended period of redemptions.
Read next: All about news in Canadian investments
"The current economic climate also raises concerns about the company's ability to obtain fair market value on the disposition of real estate assets, should it become necessary to do so to meet liquidity demands," it added, citing a potential detrimental effect to unitholders' long-term interests.
"Therefore, in accordance with the terms applicable to the Funds, the suspension will remain in place until market conditions have stabilized enough to determine valuations with greater certainty and the company is comfortable with the Funds' liquidity position."