New units offer more choice for investors seeking consistent monthly income alternative to fixed-income securities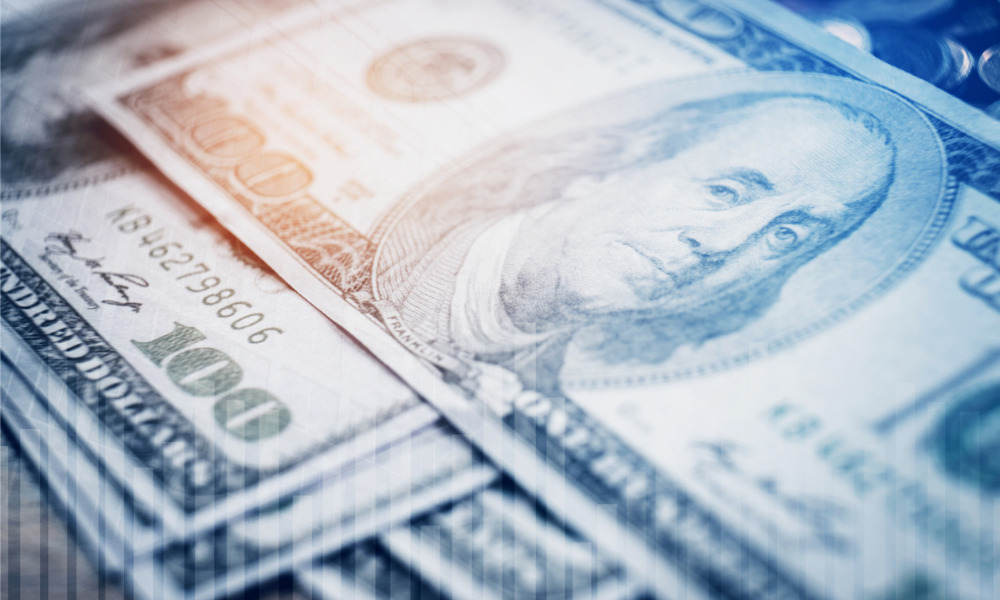 Brompton Funds has introduced a new investment option for investors seeking enhanced access to preferred securities.
The Brompton Flaherty & Crumrine Enhanced Investment Grade Preferred ETF is now trading in U.S.-dollar denominated units on the TSX under the ticker symbol BEPR.U.
The U.S. dollar units are purchased, sold, and distributed in US dollars. Any foreign exchange risk associated with the ETF's portfolio attributable to the U.S. dollar units will not be hedged back to the Canadian dollar.
The ETF aims to provide consistent monthly cash dividends and a stable net asset value. It invests in a portfolio that is actively managed and consists largely of corporate preferred securities, trust preferred securities, and other corporate debt denominated in US dollars.
Preferred securities from the United States include primarily investment-grade credit, with a greater yield than many other fixed-income asset types. They offer historical outperformance vs the S&P/TSX Preferred Share Index with decreased volatility, as well as low return correlation and a useful method for reducing risk and diversifying portfolio returns.
At the time of investment, at least 75% of the ETF's portfolio is made up of investment-grade securities. To increase distributable income and overall return potential, the ETF uses a moderate level of leverage. The ETF can provide a higher level of income than typical fixed income investments because of cheap borrowing costs and strong current rates on US preferred securities.
Flaherty & Crumrine, the sub-advisor, is the longest-serving investing company in the United States, concentrating only on managing institutional preferred securities portfolios. The sub-advisor chooses the portfolio's preferred investments, ensuring that the portfolio is well-diversified.