Whitney George to take the reins from Peter Grosskopf, who will focus on leading capital market subsidiary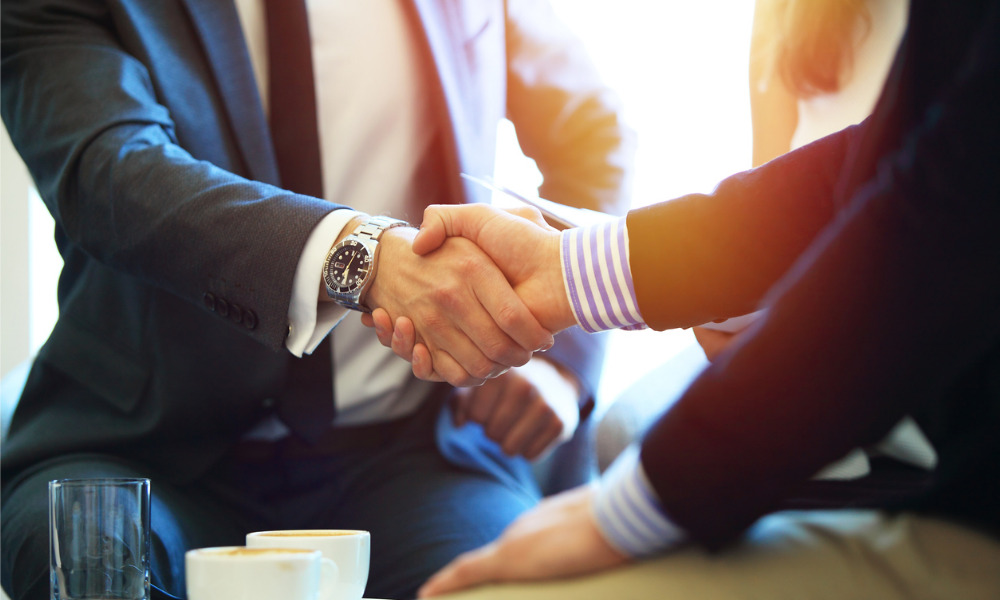 Real asset and commodity investing specialist firm Sprott has announced that it will have a new CEO by the end of the month.
Under a newly revealed transition plan, Sprott President Whitney George will succeed Peter Grosskopf as CEO effective June 30, 2022.
Following the move, Grosskopf will serve as CEO of Sprott Capital Partners – a subsidiary firm focused on providing capital markets and advisory solutions for natural resources companies – and as an advisor to Sprott's private resource initiatives. Grosskopf will also be resigning from Sprott's board on June 30, making way for George to be appointed on the same day.
"On behalf of the entire Sprott team, I would like to thank Peter for his service over the past 12 years," Ron Dewhurst, Chair of the Sprott board of directors, said in a statement. "Under his leadership, Sprott emerged as a world leader in precious metal and natural resource investing and our assets under management grew from $5 billion to over $20 billion. Peter has also been instrumental in building Sprott's successful private investments franchise and launching Sprott Capital Partners."
After joining the firm in 2015, George has taken on various positions and leadership roles. He has been Chief Investment Officer of Sprott Asset Management, Sprott's investment management subsidiary, since 2018, and President of Sprott since 2019. George is also the portfolio manager of the Sprott Focus Trust.
Previously, he worked at New York-based Royce & Associates LLC for 23 years. His record of leadership at Royce includes a stint as Co-Chief Investment Officer from 2009 to 2013. He also played an instrumental role in Royce's expansion into a prominent U.S. small-cap manager, managing more than US$40 billion in assets at its peak.
"We believe Whitney is the ideal individual to lead Sprott through the next phase of the Company's growth," Dewhurst said.
Grosskopf commented, "The timing is right for me to focus my efforts on originating unique mining investments for our private strategies and institutional brokerage groups, and continuing to support our private lending team."
"I look forward to working with our exceptional executive team to continue executing on the plan we put in place more than five years ago. We have the right people and strategies to continue delivering outstanding results for our shareholders and investment performance for our clients," George said.