Firm announces deal, plans dual listing for physical uranium investment vehicle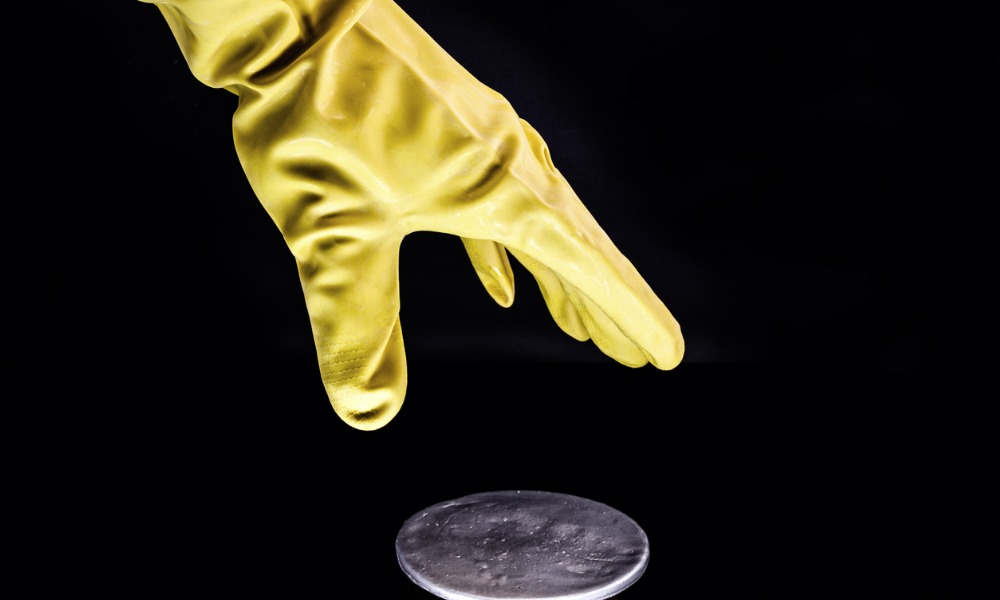 Sprott is going beyond its traditional business focus of precious metals with a move toward a different kind of commodity.
Through its wholly owned subsidiary Sprott Asset Management, the firm has struck a definitive agreement with Uranium Participation Corporation (UPC) under which UPC shareholders will become unitholders of the newly formed Sprott Physical Uranium Trust.
"This transaction … demonstrates the significant value that we can bring to our shareholders and clients in managing mineral commodities in areas adjacent to our traditional precious metal expertise," said Sprott CEO Peter Grosskopf.
According to Sprott, UPC is the world's largest publicly traded investment vehicle that lets investors gain exposure to the price performance of uranium outside of a traditional mining company. It has physical uranium holdings in the form of uranium oxide in concentrates (U3O8) as well as uranium hexafluoride (UF6). At the end of March, UPC said its holdings consisted of almost 16,270,000 pounds of U3O­8 and 300,000 KgU as UF6­; at the time, they had a market value of roughly $665 million.
"Sprott Asset Management currently manages four physical commodity funds with approximately US$12 billion in assets under management," said John Ciampaglia, CEO of Sprott Asset Management.
Ciampaglia noted that all current Sprott Physical Trusts have listings on both the TSX and the NYSE Arca. To increase the profile of the uranium trust among U.S. and international investors, the firm is seeking to list it on the two exchanges as well upon completion of the transaction with UPC.
Pending approvals from regulators, securities commissions, and stock exchange operators, as well as UPC common shareholders and Ontario court approvals, the deal is expected to close in the late second or third quarter of this year.
The uranium trust will also be managed with the assistance of WMC Energy, an independent physical commodity merchant and industrial asset development company, which will act as a technical advisor.
"We believe our global brand, fund marketing experience, and client base of more than 200,000 investors will improve trading liquidity and grow UPC's asset base during what we believe is the start of a bull market for physical uranium," Ciampaglia said.