Joint-venture agreement will result in companies co-managing new equities investment strategy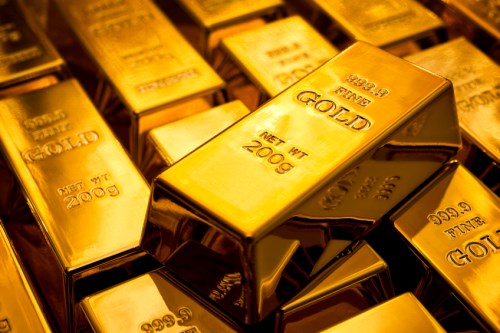 Sprott Inc and Tocqueville Asset Management hope to capitalize on gold's return to many investors' strategic thinking after they announced a joint-venture agreement.
Sprott, via its subsidiary Sprott US Holdings Inc, and Tocqueville will co-manage a new gold equities investments strategy, bringing together two prominent names in precious metals to create a new investment platform.
"We are pleased to partner with John Hathaway and the Tocqueville team to offer this new strategy to investors," said Whitney George, president of Sprott. "John is one of the most respected investors in the precious metals sector and Sprott is a recognized leader in the space, with a global brand and platform. By combining the strengths of both our teams we will offer investors a unique precious metals investment strategy."
John Hathaway, senior portfolio manager of Tocqueville, believes the gold industry is at the beginning stages of a wave of consolidation, which creates compelling opportunities for best-positioned companies.
He added: "Sprott has a long history of financing mining companies and a team of technical and M&A specialists that know the sector as well as anyone. We look forward to partnering with them on this new venture."
The stated objective of the strategy is to invest in low risk/high reward opportunities through a concentrated portfolio of public gold mining companies where the co-managers can help bridge the gap in access to financing, value realization and market perception.
Follow WP on Facebook, LinkedIn and Twitter