Firm taking on veteran with two decades of global private markets leadership in bid to accelerate alternatives business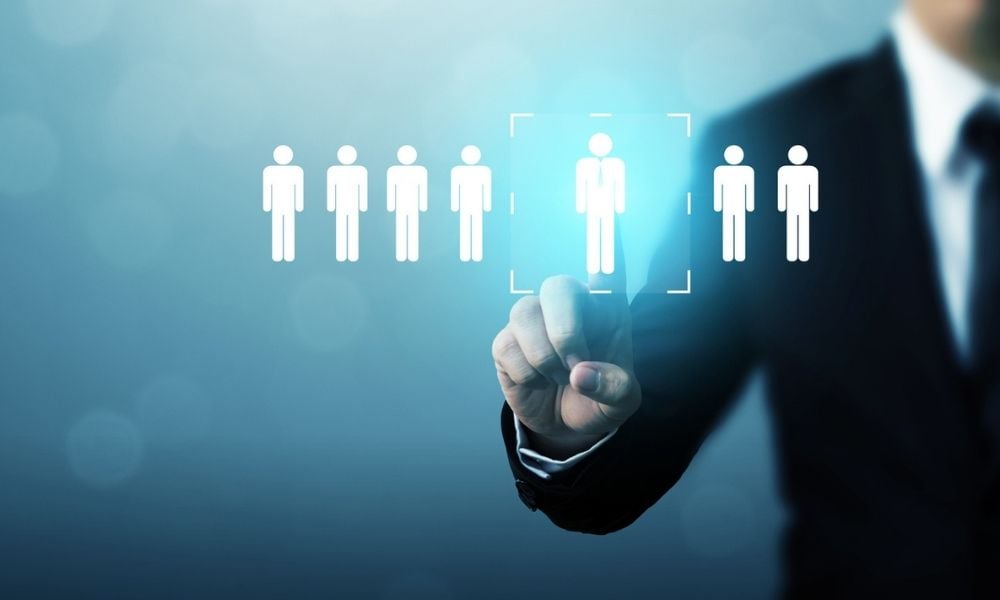 AGF has appointed Ashley (Ash) Lawrence to the position of senior vice president, head of Alternatives, as it seeks to grow its alternatives business.
"Ash is a respected and seasoned leader with a wide breadth of expertise in investments, portfolio and asset management, development and restructuring," said Kevin McCreadie, to whom Lawrence will begin reporting as he joins the organization on February 14, 2022.
AGF's private alternatives business – a central piece in its mission to bring stability to the world of investing – includes $2.2 billion of AUM and fee-earning assets. Aside from participating in bespoke and distinct opportunities to deliver added value for its shareholders, AGF's vision for private alternatives entails developing diversified capabilities across multiple planks.
Over the past year, AGF has focused on deepening its partnership with the SAF Group to expand its offerings in private debt. That includes the July launch of two private-credit funds for Canadian institutional and retail investors, the AGF SAF Private Credit Limited Partnership and AGF SAF Private Credit Trust
With roughly 20 years of private alternatives experience in global markets – 16 of which were spent at Brookfield Asset Management, most recently as its leader for real estate investing for Canada – Lawrence is well placed to act as "the catalyst we need to accelerate the growth of our alternatives business," according to McCreadie.
"I am thrilled to be joining a diversified global asset management firm that boasts a strong foundation with nearly $43 billion in assets and a growing alternatives asset base," said Ash Lawrence. "I believe AGF is at an inflection point in their alternatives growth with capital available and operational infrastructure in place that will allow for continued diversification through new relationships, investments and new product offerings."
"AGF's private alternatives business is an integral part of the firm's growth strategy," McCreadie said. "AGF's scale, strong balance sheet and organizational strength combined with Ash's leadership will allow us to continue to build on our strong momentum and strategically deploy our capital to effectively secure our place as an alternatives provider of choice for our clients."