Strategic partnership lets retail and institutional investors access one of the fastest-growing alternative categories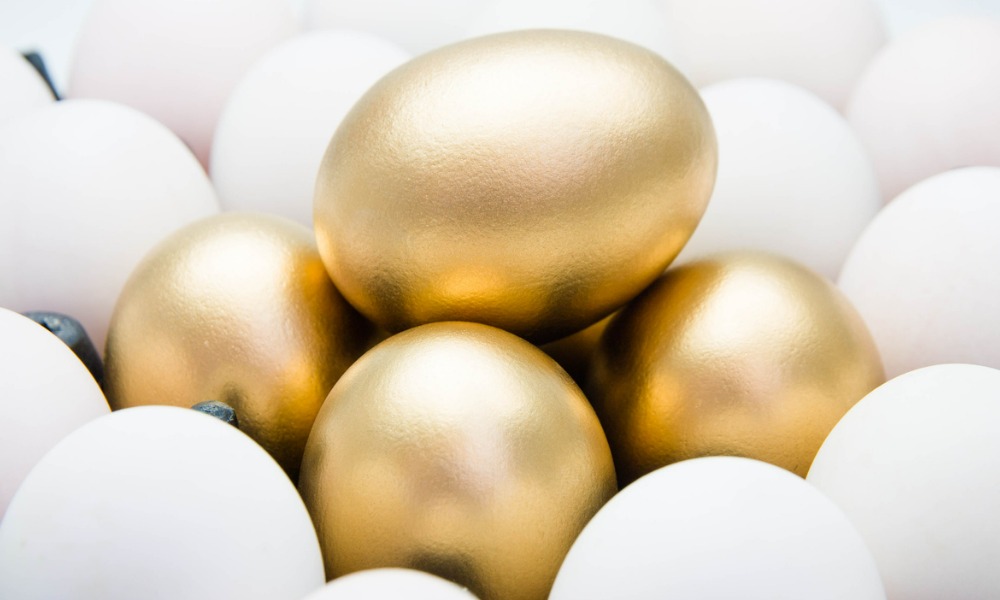 Roughly nine months after expanding its partnership with one of Canada's leading alternative capital providers, AGF Investments has unveiled two new private credit funds for Canadian retail and institutional investors.
The two related offerings, AGF SAF Private Credit Limited Partnership and AGF SAF Private Credit Trust, will let investors benefit from the expertise of SAF Group, which AGF has been partnering with since 2014.
"Private credit is one of the fastest growing categories of alternative investments and demand continues to grow as investors seek reliable streams of income, diversification and attractive returns," said Judy Goldring, president and head of Global Distribution, AGF Management Limited. "With these products now available for investment, we are excited to expand our footprint with SAF further, while growing our alternatives business."
Available to accredited investors, AGF SAF Private Credit Limited Partnership aims to provide attractive risk-adjusted returns with low correlation to traditional asset classes through a portfolio of private and public income generating credit securities. Through various credit strategies, the limited partnership will allocate capital to a variety of middle and lower-middle market companies, primarily within Canada and the U.S.
Meanwhile, the AGF SAF Private Credit Trust lets retail accredited investors and eligible investors access AGF SAF Private Credit Limited Partnership. Through this vehicle, investors can get exposure to the benefits of private credit, including potentially enhanced returns and regular distributions. It will also invest in a combination of ETFs and mutual funds with differing income characteristics, including funds from AGF, that are selected to enhance liquidity.
"In an increasingly complex market environment, we are aiming to provide … access to private alternatives that can deliver the income, diversification and liquidity investors are seeking," Goldring said.
"We are excited that our evolving partnership with AGF has furthered our position as a market-leading private credit firm, while allowing us to bring these new private credit investment opportunities to market," added Ryan Dunfield, Founder and CEO, SAF Group