Aging baby boomers are more willing to contemplate their mortality, offering advisors a chance to capture a lucrative market.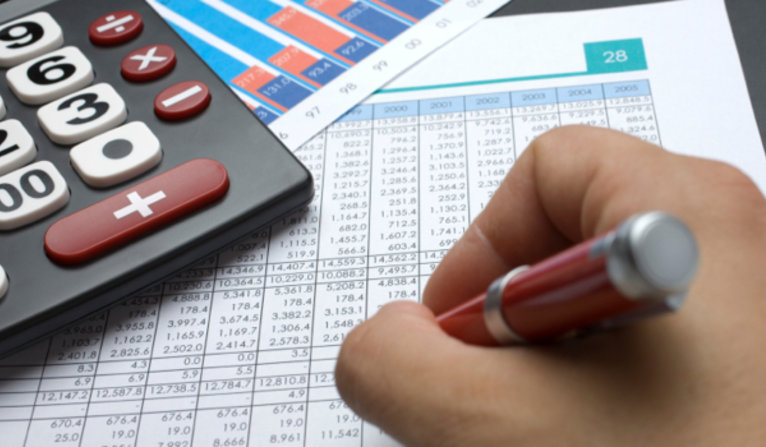 Woody Allen once said, "I'm not afraid of death; I just don't want to be there when it happens."
It's turning out more and more Canadians are starting to become more willing to contemplate their passing and the financial impact it will have on their loved ones in the form of estate planning.
"The largest segment of the baby boom population has now entered their 50s and for some reason when folks hit the age of 50 they tend to reflect on life and death and their mortality, and we're finding many more Canadians are starting to look for more simple estate planning solutions," said Mike Stocks, vice president of insurance marketing at
Empire Life
.
Over the next two decades the whole baby boomer generation will reach retirement age, raising the number of seniors in the population to an estimated 23.6 per cent by 2030 compared with 15.3 per cent in 2013.
"What we're trying to encourage is awareness amongst Canadians. We want to partner with advisors to help them reach a greater number of Canadians," said Stock. "There's a group of Canadians who don't see the need for life insurance and we really want to get them to start thinking about that and start a conversation. We are seeing more and more folks inquiring."
Given Canada's aging population advisors can capture a large part of this lucrative market.
"We think there is a big opportunity for advisors," said Stocks.
Download the free fact sheet for a comprehensive plan for making the most of the estate planning business.