Finding ways to stand out from the crowd is getting increasingly difficult, and advisors are being forced to get creative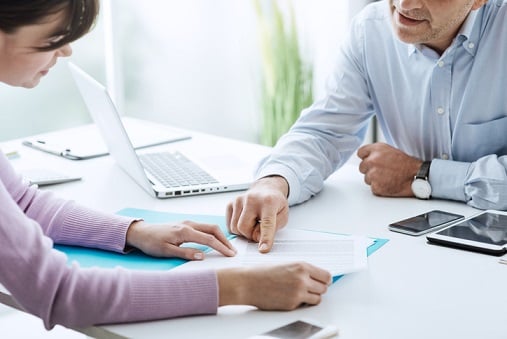 Implementing strategies to differentiate from the competition is crucial for the modern advisor. Finding ways to stand out from the crowd is getting increasingly difficult, and advisors are being forced to get creative with how they market themselves and reach new audiences.
In the United States, an increasing number of advisors are hosting educational seminars as a new way of engaging prospective clients. According to industry data, Canadian advisors have yet to fully catch on to the growth opportunities that hosting a seminar can create.
"Being the host of a seminar really helps an advisor to diversify their marketing," says Mike Ashley, CEO at White Glove Workshops, a digital marketing company that offers a 100% done-for-you seminar program. "Educational seminars are not on the radar of the majority of advisors, even though they are one of the most successful forms of marketing. It provides a platform for an advisor to do what they do best, which is providing critical and oftentimes confusing information to the community."
Hosting a seminar provides advisors with a new platform to educate the public on timely issues related to their retirement and financial planning. Traditional marketing strategies only grab the audience's attention for a matter of minutes (or sometimes seconds), but hosting a webinar or seminar gives an advisor 60 - 90 minutes with people who are eager to learn more about sound retirement planning strategies.
"There is only so much you can say in an advertisement, direct mail or social media post," says Ashley. "There are people out there who are desperate for helpful information about their retirement planning, and educational seminars give advisors the opportunity to fill that knowledge gap."
Deciding to host a seminar is only the first step. From there, the advisor has to figure out how to create a presentation that works and provides value for the audience. Getting it wrong could do more harm than good.
"One mistake that some advisors make is to be too salesy or promotional," Ashley says. "That strategy loses audience engagement. When advisors approach the seminar from a promotional perspective, audience members are not getting what they came for - education and insight - and quickly lose interest. Advisors need to be well prepared so that they can educate and inform their audience – not pitch products or promote their business."
Download this white paper to find out more about the top three strategies for hosting a successful educational seminar.