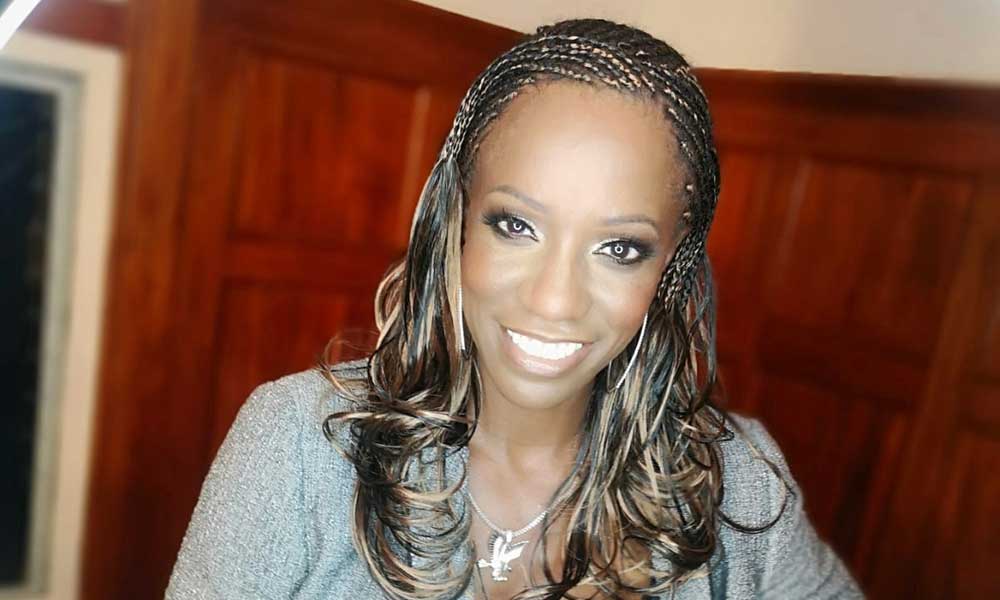 The Edward Jones Award for Excellence in Philanthropy and Community Service
Michelle Hastick-Cowell has achieved more than most of us can dream of. Not only has she conquered the world of sports, but she is also one of the most respected figures in Canada's financial sector. As a track and field star, Hastick-Cowell has represented her country at the World University Games, the Francophone Games, the Commonwealth Games, the World Championship Games and, most notably, the 2000 Sydney Olympics. To date, Hastick-Cowell is one of the most decorated Canadian triple jumpers in history and has achieved incredible feats, such as winning Canada's first-ever international triple jump medal and being the first female Canadian to surpass 14 metres. Hastick-Cowell has used her athletic spirit and team-first mentality to achieve greatness both on and off the field. For the last 20 years, she has worked hard to provide investment and financial advice for the benefit of others. The pursuit of career success has led Hastick-Cowell to be selected as one of Wealth Professional's Women of Influence. Additionally, Hastick-Cowell competed as the only female finalist against six other advisors in HollisWealth's Epic Challenge, where she was tasked with discussing an industry-related topic. Her choice to speak about the industry-wide implementation of CRM2 led Hastick-Cowell to be selected the winner in a landslide by her peers and a panel of judges that included Marshall Goldsmith and Twitter co-founder Biz Stone. She's a proud leader in her field and has reached spectacular heights because of her drive and people focused mentality. Currently, Hastick-Cowell holds the title of senior investment advisor at Mandeville Private Client Inc.
Hastick-Cowell had this to say about her investment dealership: "Why Mandeville? In my world, the best train with the best. There's no one else in Canada who has done what Michael Lee-Chin has done – truly democratizing this whole entire industry and showing everybody how to become wealthy. When I was an athlete, I trained with the best. I went to Louisiana. I went to Texas. I knew what it took to become the best. This is why I joined Mandeville – in order to become the best and show people that path you have to be with the best."
Hastick-Cowell's professional accomplishments are enough to warrant her celebration, but it is equally her values and community engagement efforts that deserve applause. She is a firm believer that the gifts of time, knowledge and wisdom are priceless, and for those reasons, she shares her voice through motivational speaking engagements with a variety of organizations, charities and BKIFG, where she is the vice-president of wealth and strategic management. She and her team also contribute an astounding 1,000 volunteer hours to their community through their weekly commitment to charitable organizations. As if that weren't impressive enough, they also make an effort to perform random acts of kindness for those in need and give everything from groceries for a hungry family to gift cards for the homeless. It is these charitable efforts that have led Hastick-Cowell to be recognized as an excellence awardee for the Edward Jones Award for Philanthropy and Community Service. Truly, Hastick-Cowell is a source of inspiration, strength and goodness for her team, her family, her community and her industry.