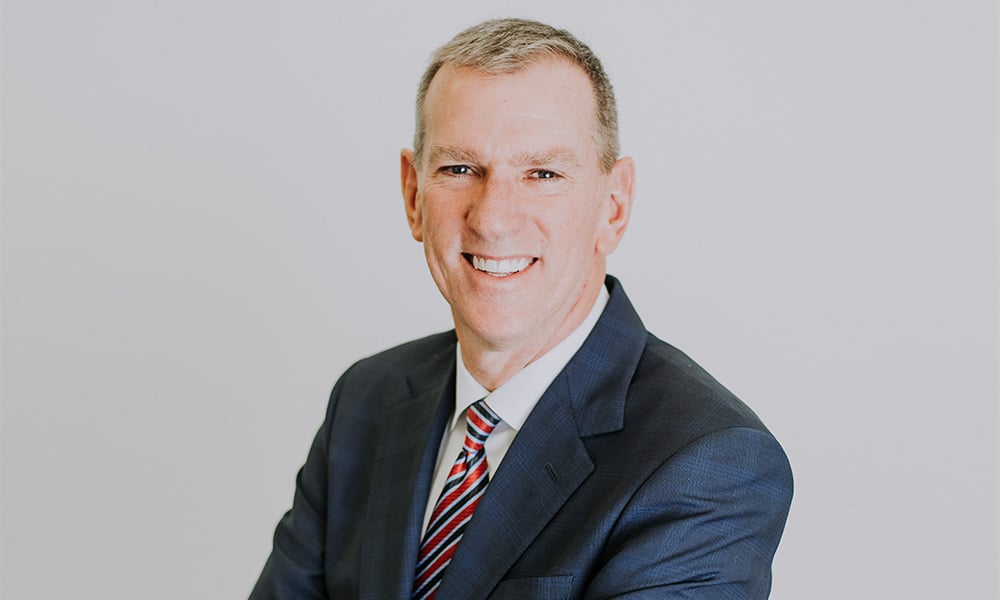 Practice: The Hunter Financial Group
Firm: Scotia Wealth Management
Location: Saskatoon, SK
While advisors come from a range of different backgrounds, Bart Hunter's might be the most unique. A former Memorial Cup champion and professional hockey player, he began taking business courses while playing hockey, which made the transition to wealth management an easy one. Almost 30 years later, Hunter hasn't looked back.
"I have always enjoyed people, and this industry is all about relationships," he says. "It's a great way to help people get what they want in life and, at the same time, allows me to make a meaningful impact."
Hunter takes a full-service planning approach and has developed a five-step Value 360° Program to simplify the lives of his clients. "This program helps to coordinate, design, implement and manage an integrated wealth strategy that ensures our clients' affairs operate in a seamless manner," he says.