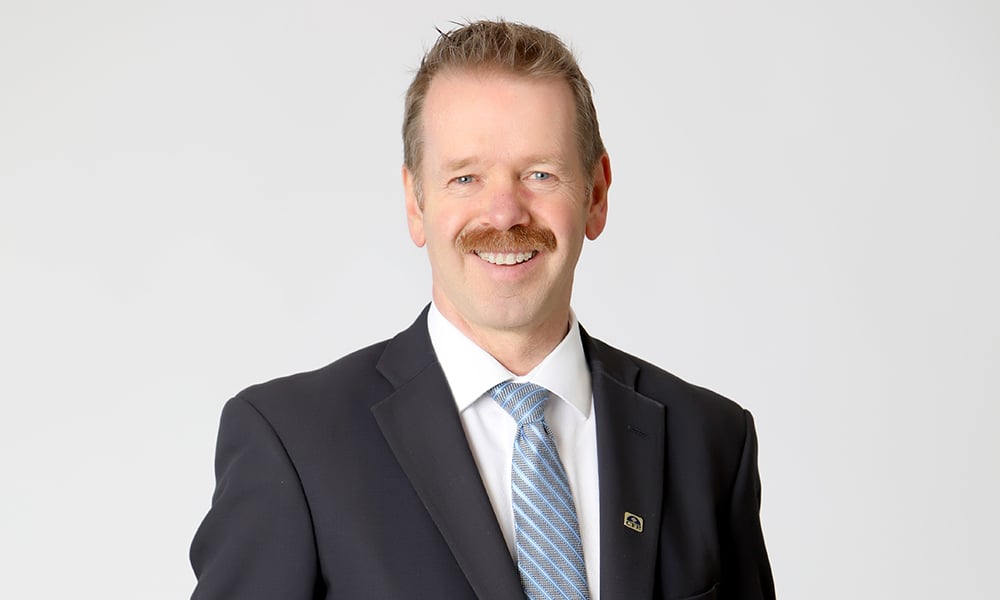 Practice: De Thomas Wealth Management
Firm: De Thomas Wealth Management
Location: Kelowna, BC
Gerald Goertsen is a regular fixture on the Top 50 Advisors list, mainly due to his ability to help a large number of clients – something that could have turned into a huge challenge in 2020's tumultuous environment. However, Goertsen reports that he was able to adjust to the situation by quickly taking his practice virtual to protect staff and clients, relying on technology to continue providing clients with top-notch service.
A desire to help people understand their finances is what originally drew Goertsen to the industry almost 20 years ago – and what will likely keep him here for another 20.
"I wanted to help people improve their financial literacy and improve their opportunities to create wealth," he says. "My proudest moments are when I get to show clients that they have surpassed their goals and they need to spend more money."