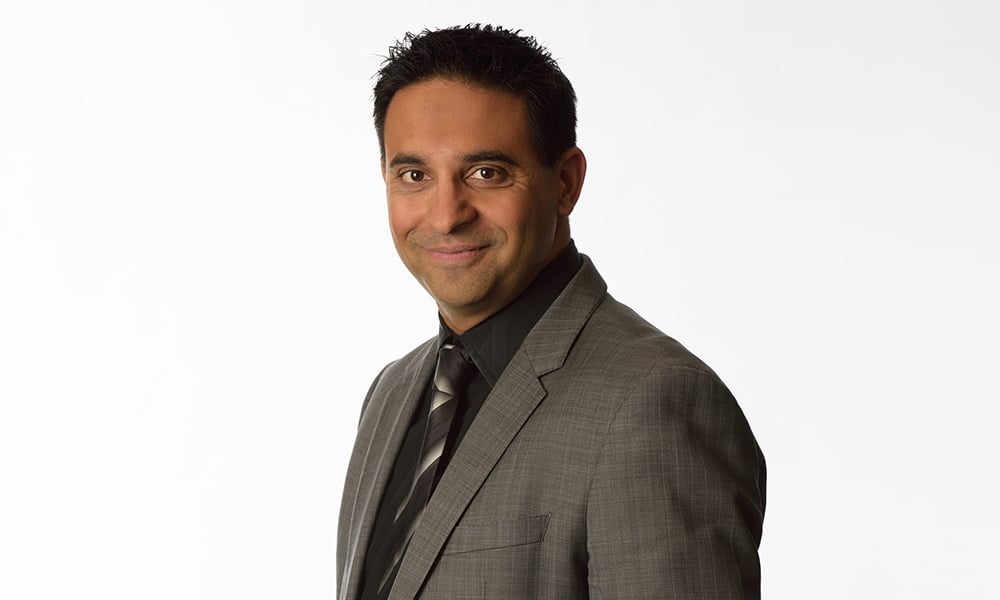 Practice: Popowich Karmali Advisory Group
Firm: CIBC Wood Gundy
Location: Calgary, AB
After earning the top spot on last year's Top 50 Advisors list, Faisal Karmali returns at number six for 2021 after a stellar year in which he grew his AUM by nearly $100 million. An expert when it comes to retirement planning, Karmali says he joined the wealth management industry because of his passion for helping others reach their goals.
"I grew up seeing people not able to reach their goals because of financial constraints and wanted to help people live their lives without that worry about money," he says.
That's exactly what Karmali has been able to do over the course of his 23-year career and what he hopes to continue doing. "My goal is to educate and help more Canadians retire with the lifestyle they want," he says.
While 2020 was a challenging year for his practice, Karmali says his team's ability to adapt was a highlight. "I am incredibly proud of the Popowich Karmali Advisory Group team and how everyone worked together to help our clients with whatever they needed through COVID," he says. "Our clients are seniors, and the team stepped up to support them."