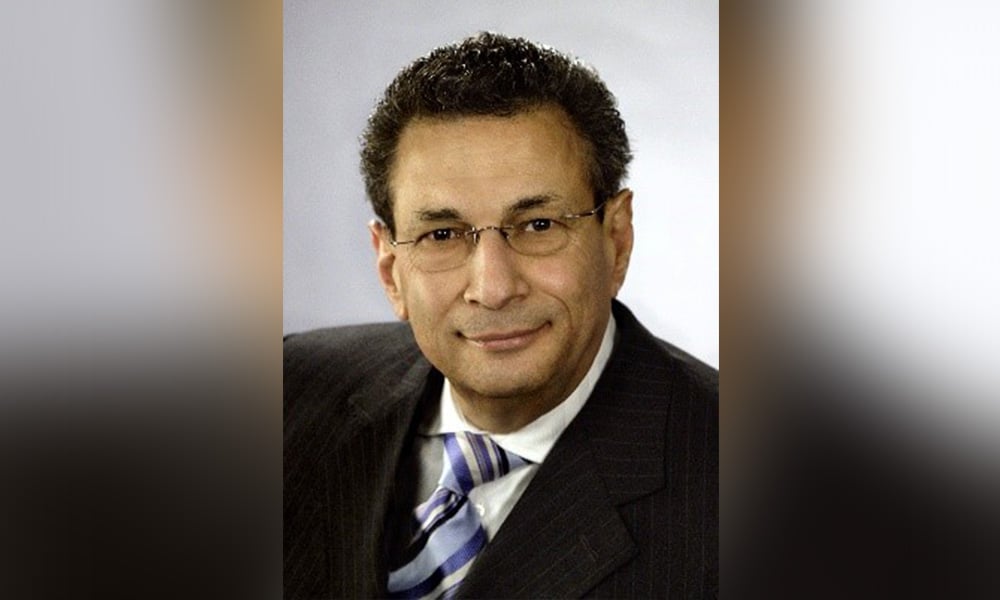 Practice: Goldstein Financial Consultants
Firm: Goldstein Financial Investments
Location: Toronto, ON
Sonny Goldstein is the most senior member of this year's Top 50 Advisors list, having spent 54 years in the industry. Goldstein says he originally got into wealth management when he was approached to sell life insurance. More than five decades later, he has seen both the industry and his own role evolve.
Goldstein managed to continue growing his practice in 2020, adding $15 million in AUM to bring him over the $200 million mark. His tenure in the industry brings about a different kind of challenge when it comes to growth. "I want to add 40 new clients in the coming year," he says. "Sadly, I lose 10 to 15 [clients] through deaths, as I have a large number of retired clients, many 75 years of age and older."
Throughout his five-decade-plus career, Goldstein has had many highlights, but the one that stands out is the opportunity he's had to give back. "My proudest moment was creating a charitable foundation, Care For Kids (Toronto), which has since raised over $1.25 million and donated $600,000 to the PACT team at SickKids hospital."